A Soothing After Shave With A Smoky Whiskey and Wood Note Scent!
Post-Shave Lotion, Soothe Skin After Shaving:

Reduce your chances of falling victim to razor cuts, ingrown hairs, and skin irritations after a shave! Here's Clubman Reserve Whiskey Woods After Shave Lotion that's formulated to prevent razor burns, heal nicks while soothing and conditioning the skin.

Masculine Whisky Aroma:

Clubman Reserve Whiskey Woods fragrance combines the sweet scent of whiskey with tobacco leaf and bergamot for a woodsy aroma. Suitable for wearing from day to night, its captivating fragrance is deep yet not overpowering and guarantees to cast its own spell when the evening heats up!

Convenient After Shave Solution

: Whether you use it after shaving to calm skin, right after showering to stay cool, or right before heading out for the night, Clubman Reserve Whiskey Woods After Shave Lotion guarantees to match any mood, complement any look, and suit any occasion to help you maintain an ultra-macho vibe wherever and whenever!

Made In USA, 100 % Cruelty-Free, Pro Approved:

With over 200 years of grooming experience, Clubman Pinaud is a trusted brand. Clubman has been celebrated for producing quality products since its foundation in the early 1800s. Men have been using their products for generations, while younger users are turning to their products for trusted grooming solutions with a sense of nostalgia, proving quality never goes out of style. Completely cruelty-free, proudly made in the USA.
See Why People LOVE Whiskey Woods Aftershave So Much...
"Wow, Clubman hit this one out of the park!"
"....this is one top-shelf aftershave. The scent really opens-up once it's applied and smells like an aftershave costing many times the price. This is my new favorite and hope they continue to make this one for many years to come. I really wish they would make this scent in a bath soap or body wash, it's just that good."

- D. Heyn
"Awesome manly fragrance. Unlike any other."
"I received the Whiskey Woods after shave today and was anxious to try it especially after the great reviews I read. Well, Clubman hit a home run with this one. I love, the Pinaud regular aftershave and the Bay Rum is killer but the Whiskey Woods is in a league all it's own. I've never smelled a more masculine fragrance. There is nothing out there even close. It's very unique. It's actually hard to describe. Some brands all start to smell similar but this one is unique.I know fragrances are very subjective but It's now my favorite. GET SOME!!"

- Samuel S.
"Best Pinaud Clubman Aftershave To Date!!"
"Wow this stuff smells great! Much better than I was anticipating. As soon as I opened the package it came in I could already smell how good this stuff was! This has definitely jumped into my top 3 aftershaves. Very manly scent, you must try this stuff!"

- Mike T.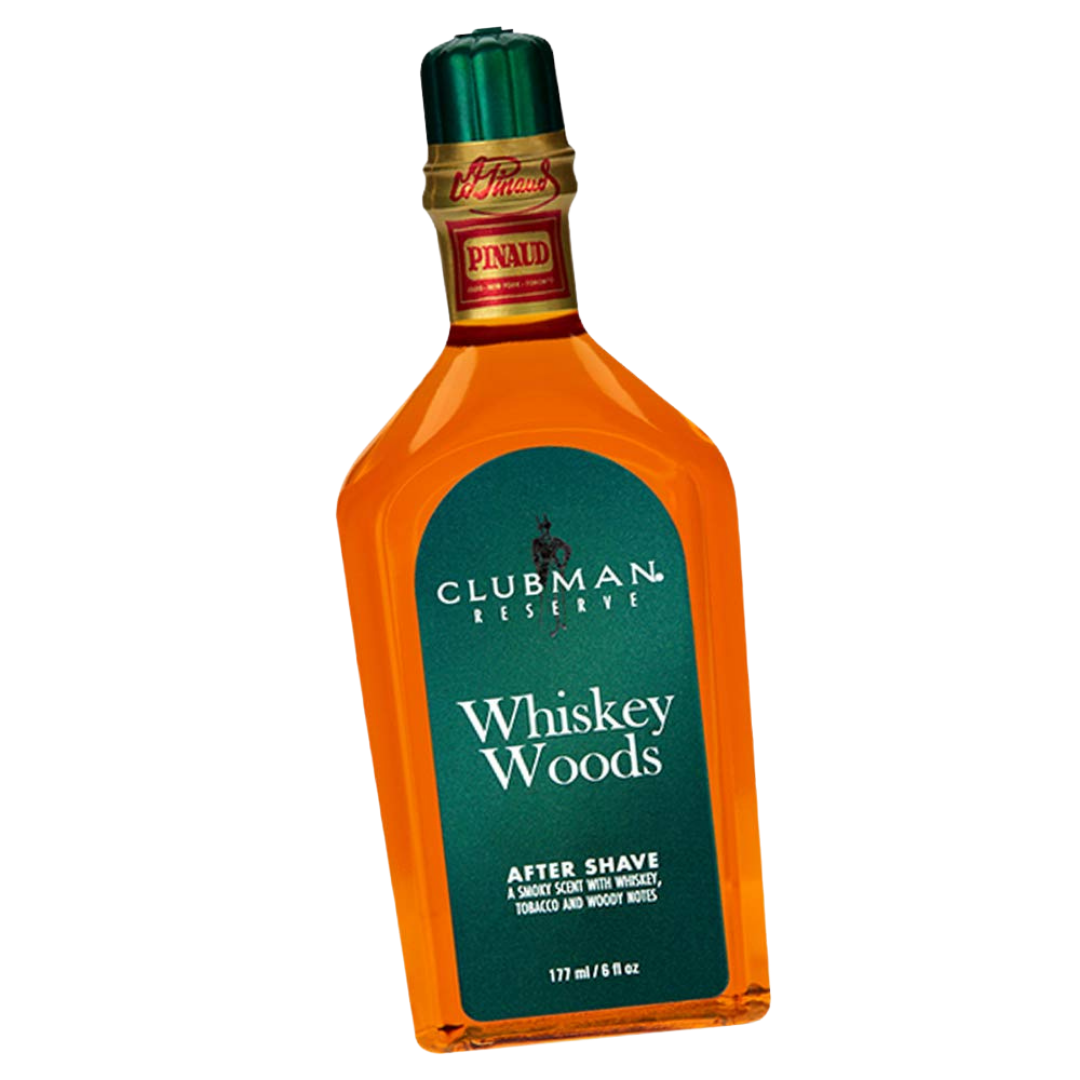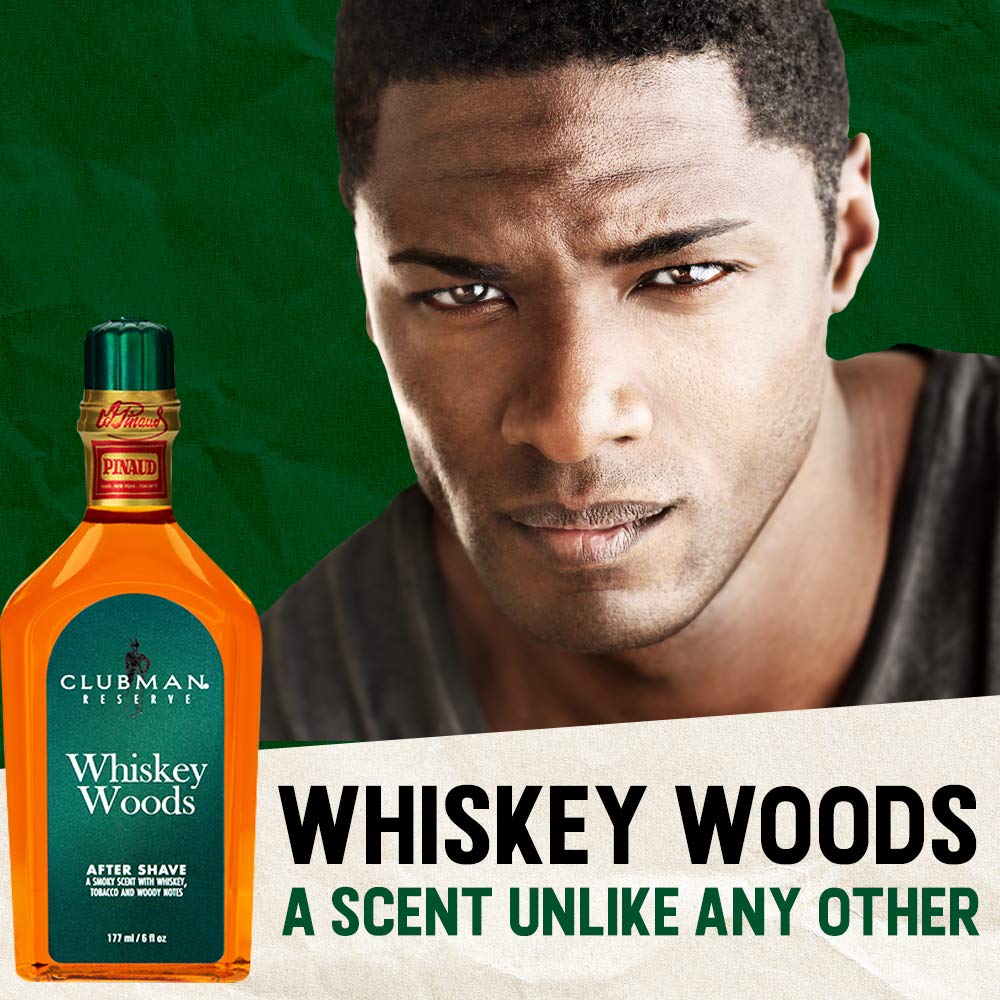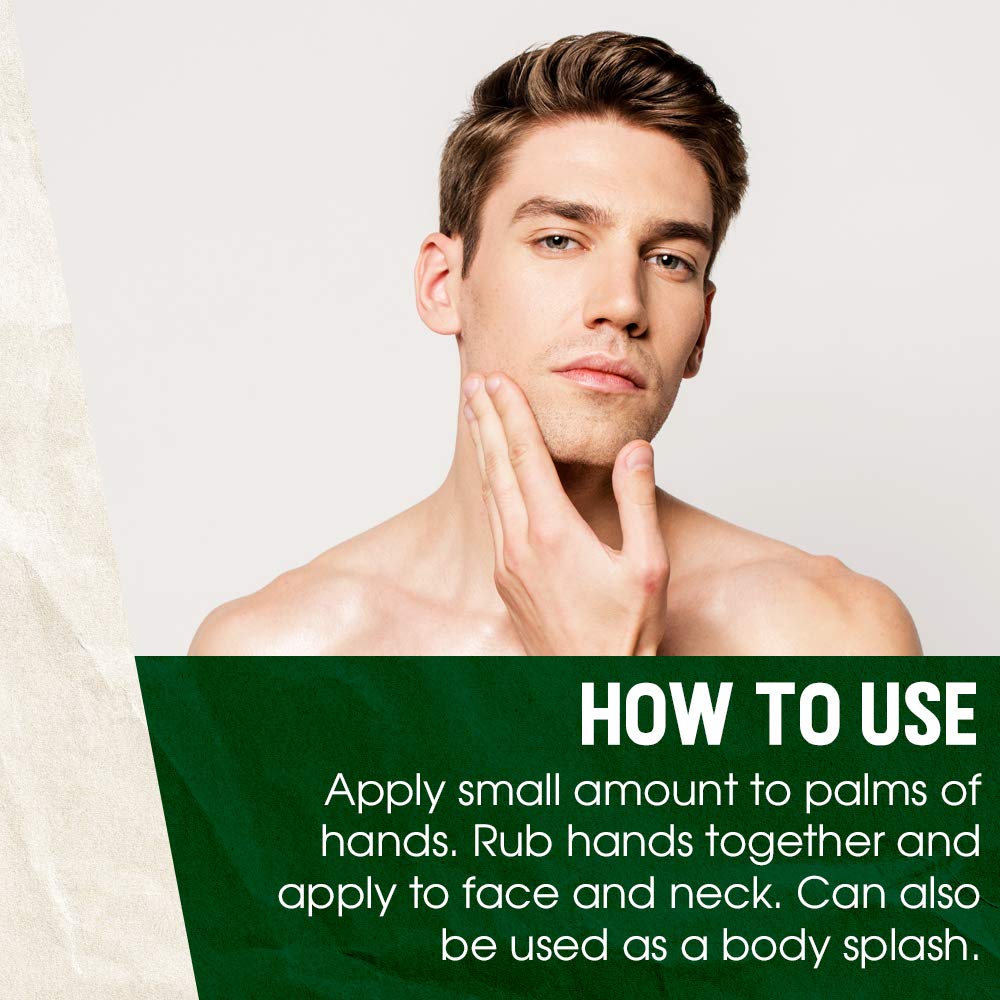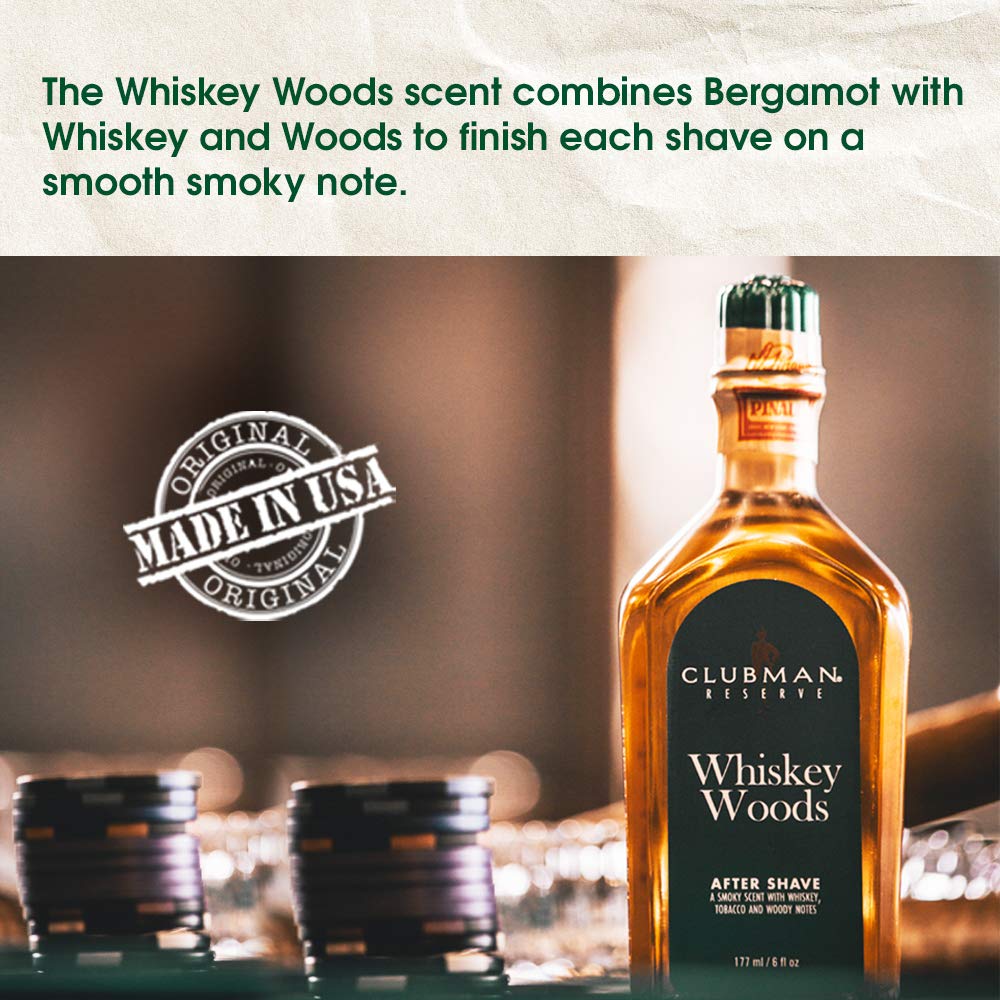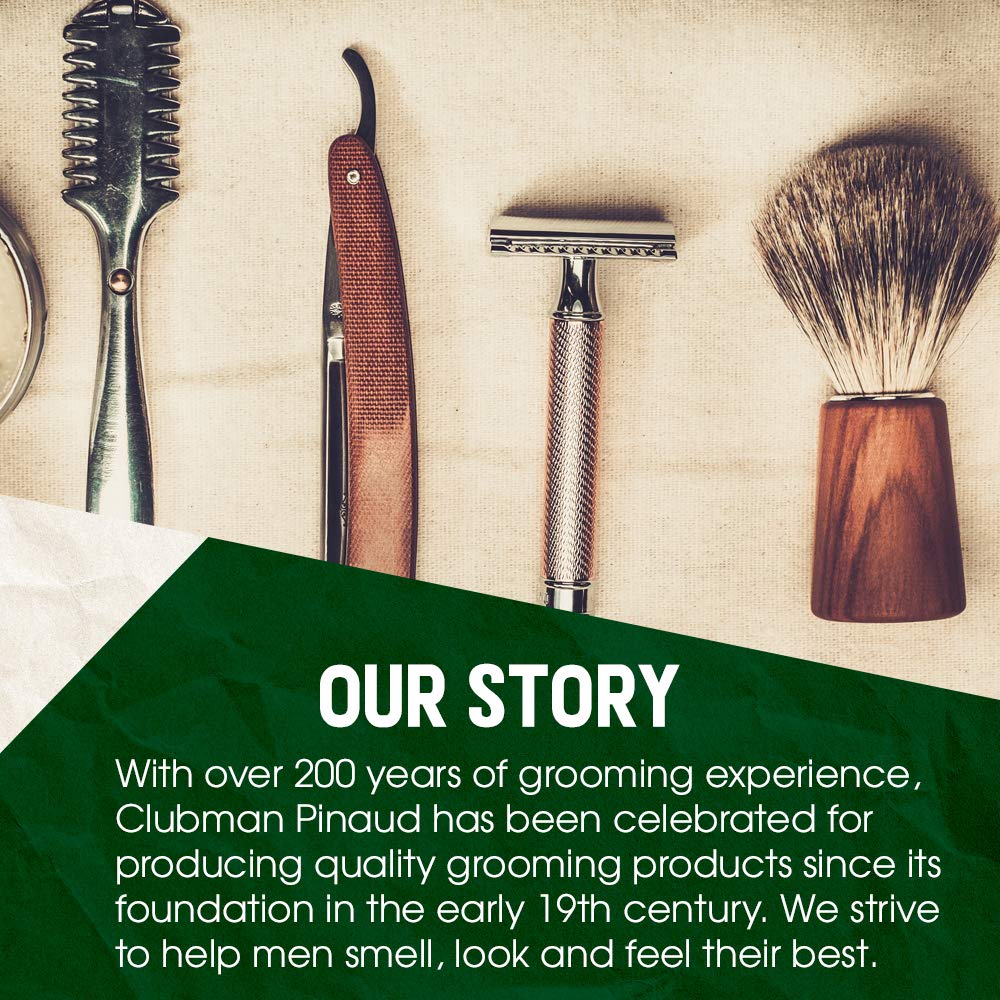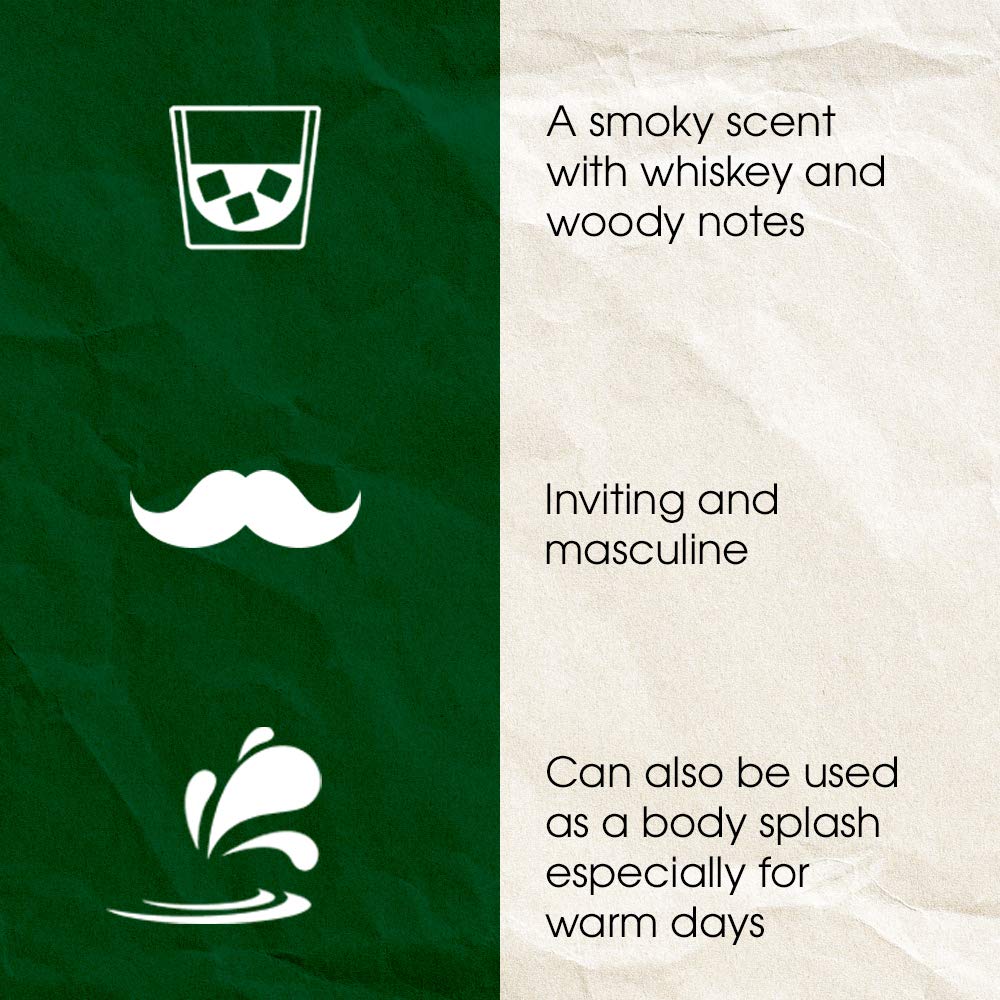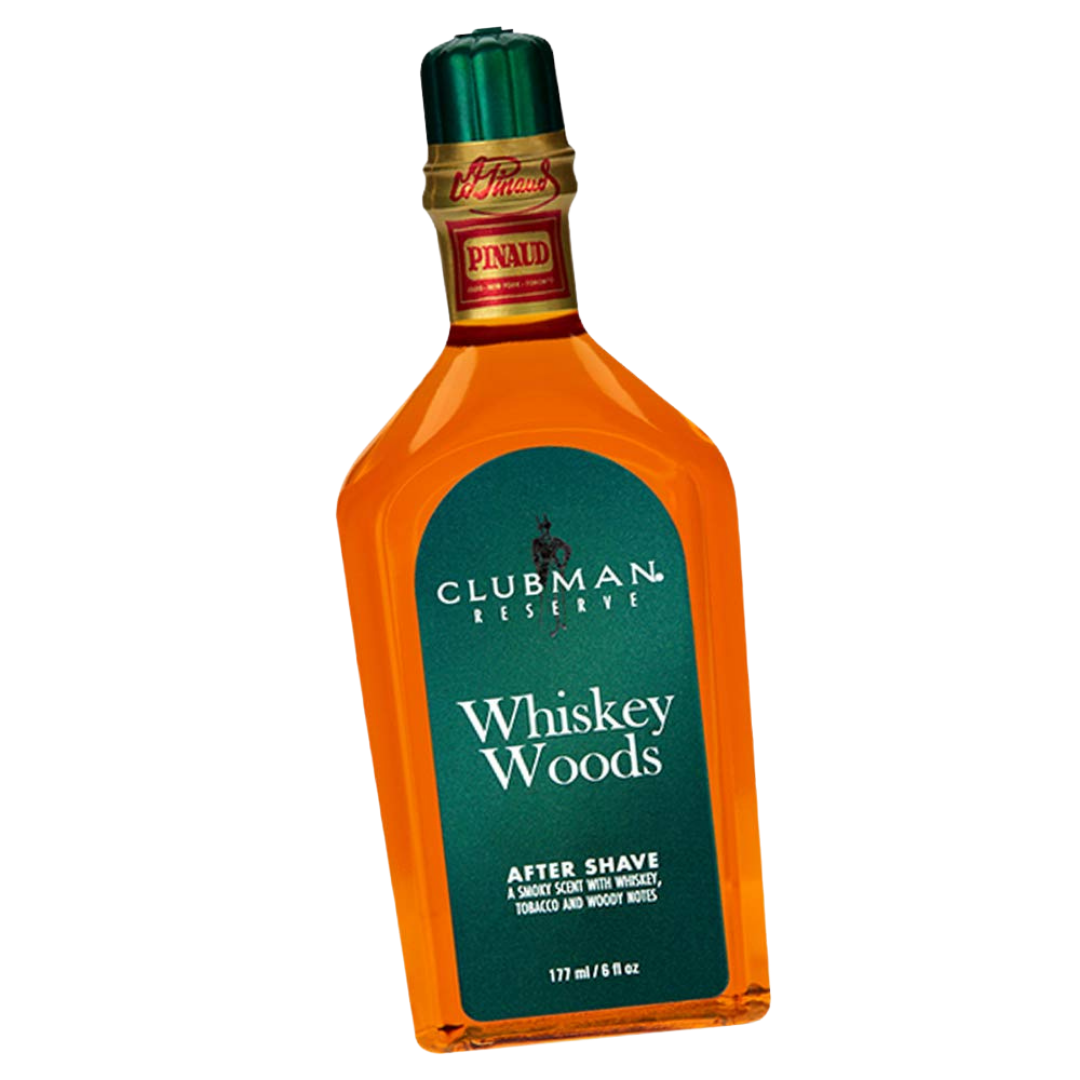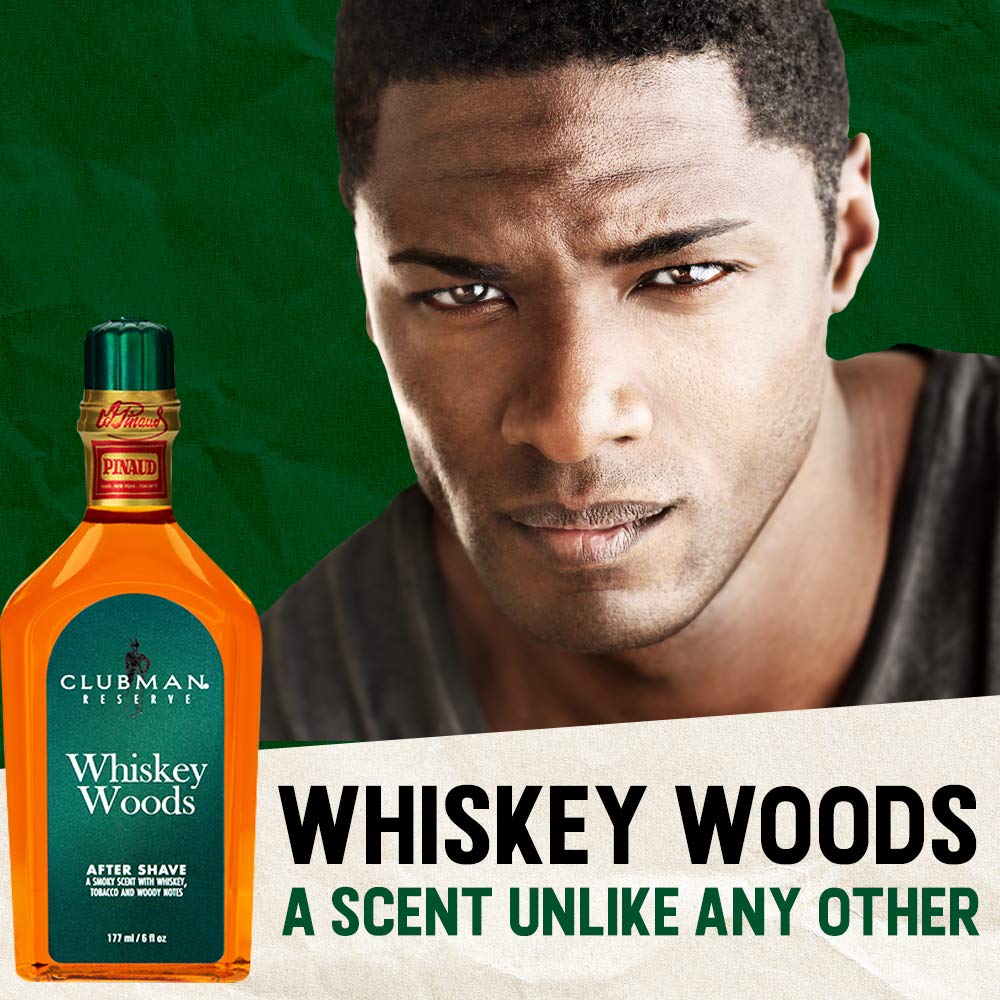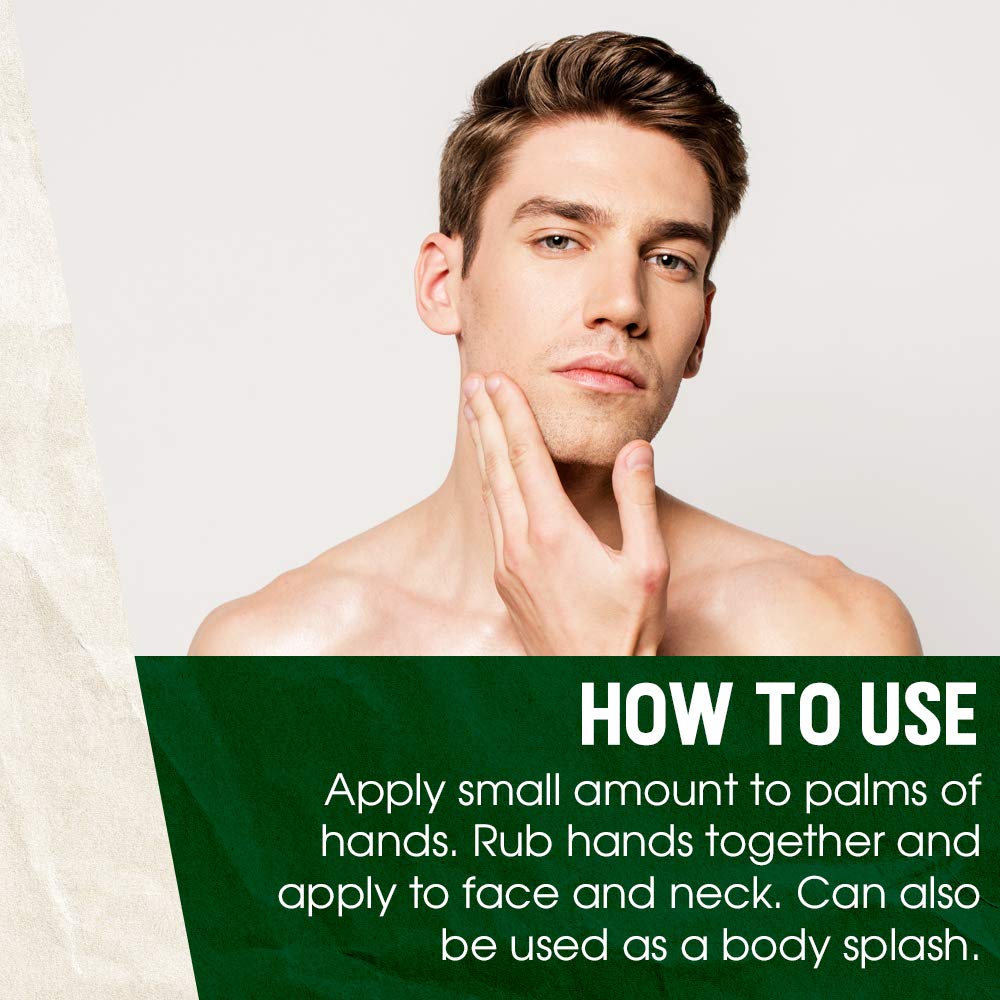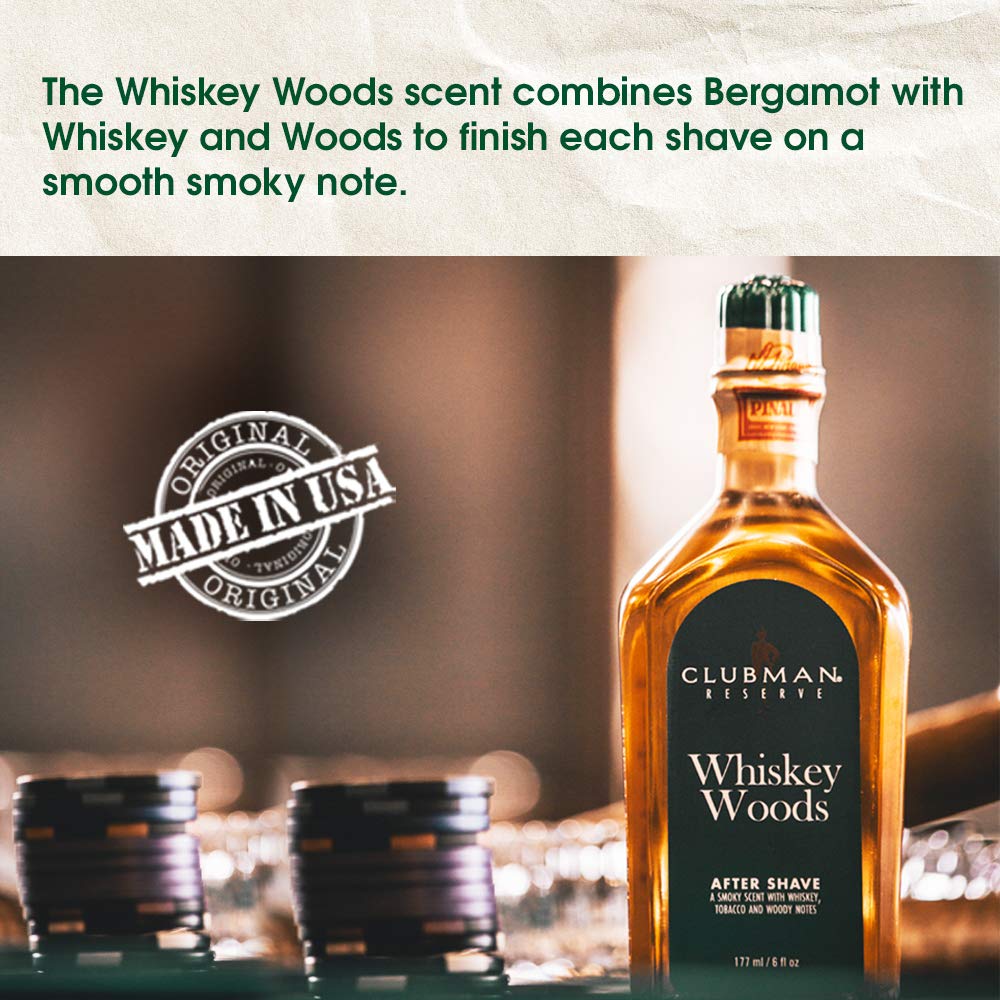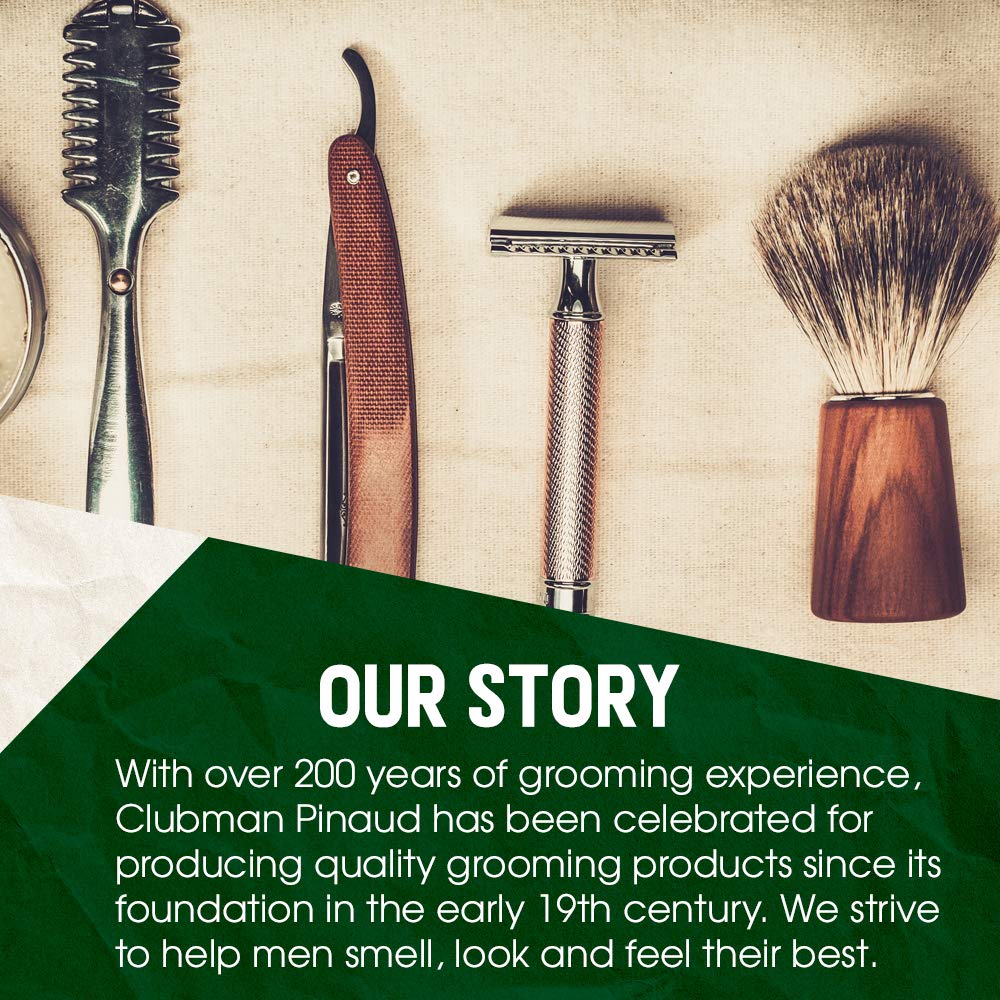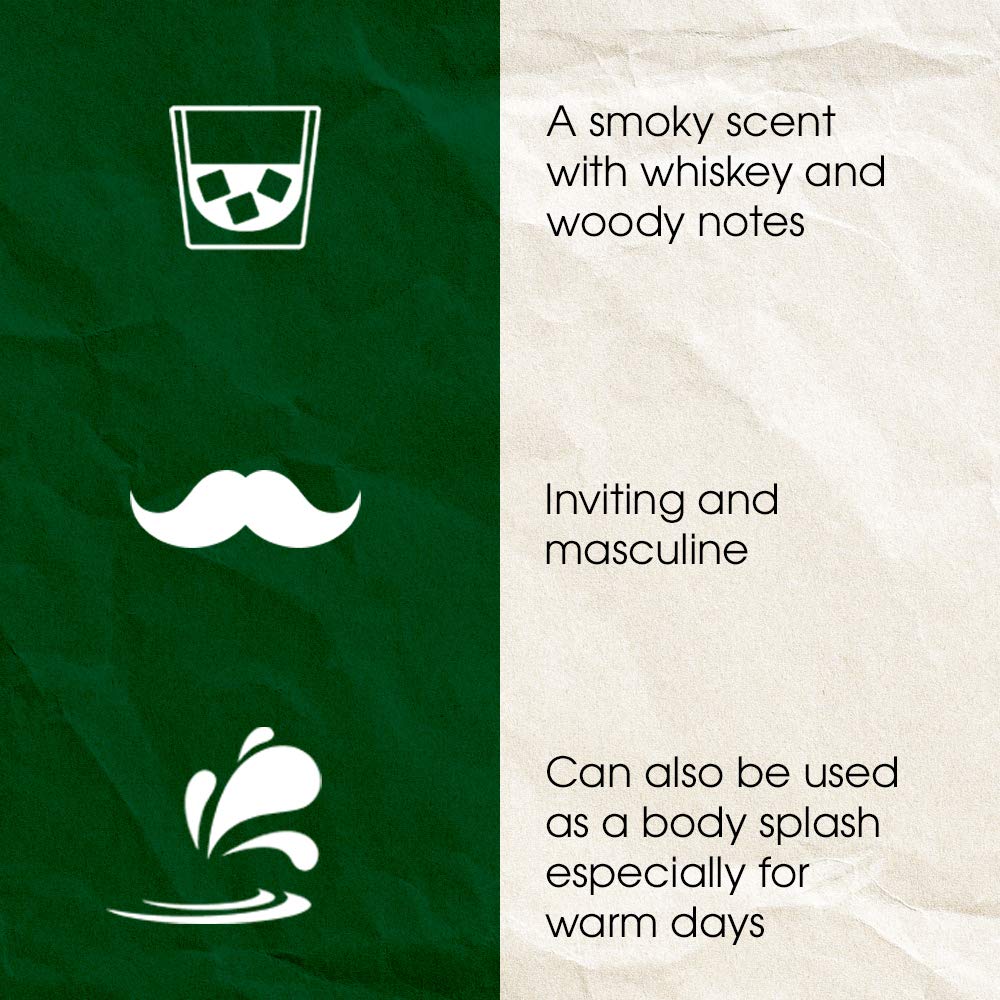 Great Deal
Whiskey Woods After Shave
$8.99
Soothe Skin After Shaving

Masculine Aroma

Suits Any Occasion

Pro Approved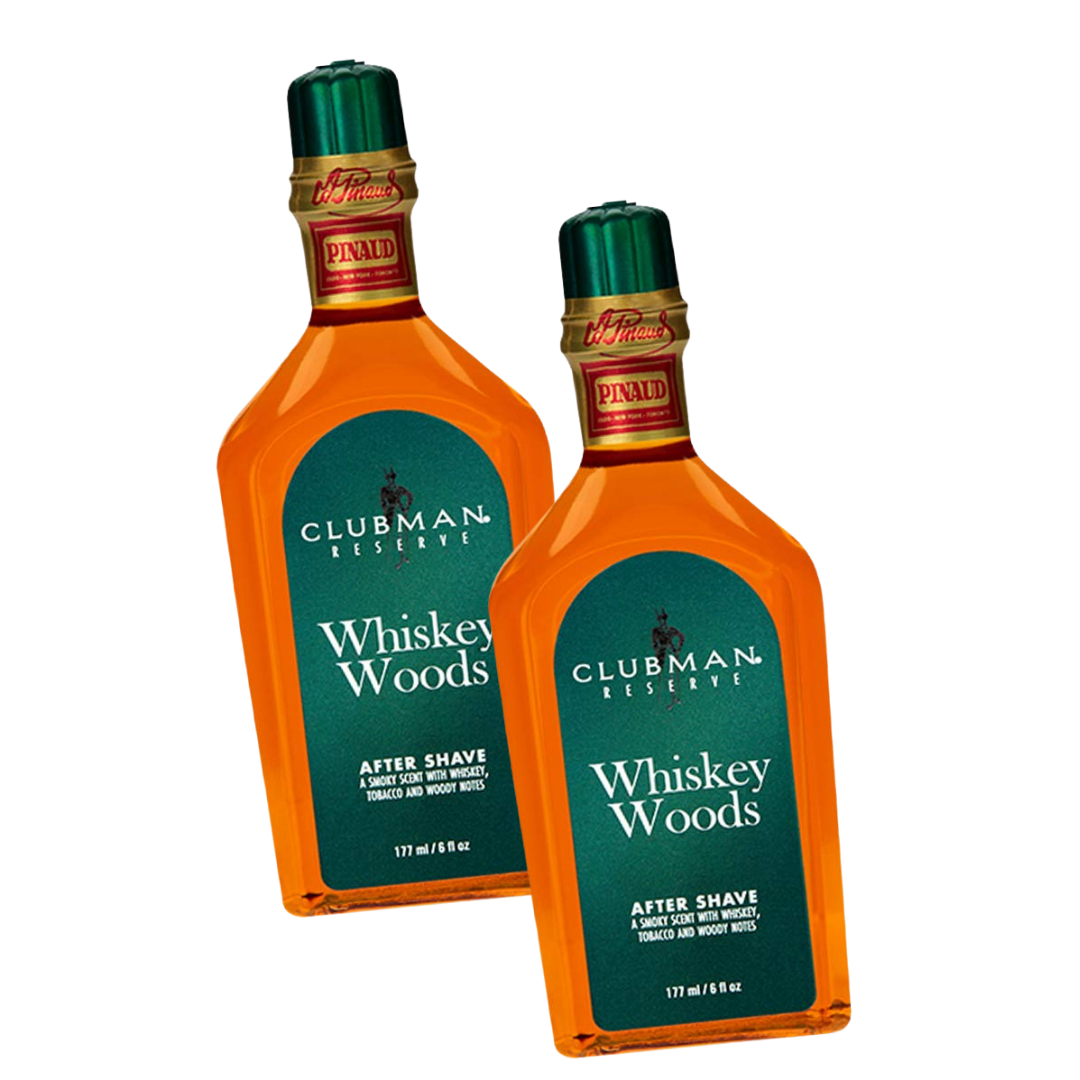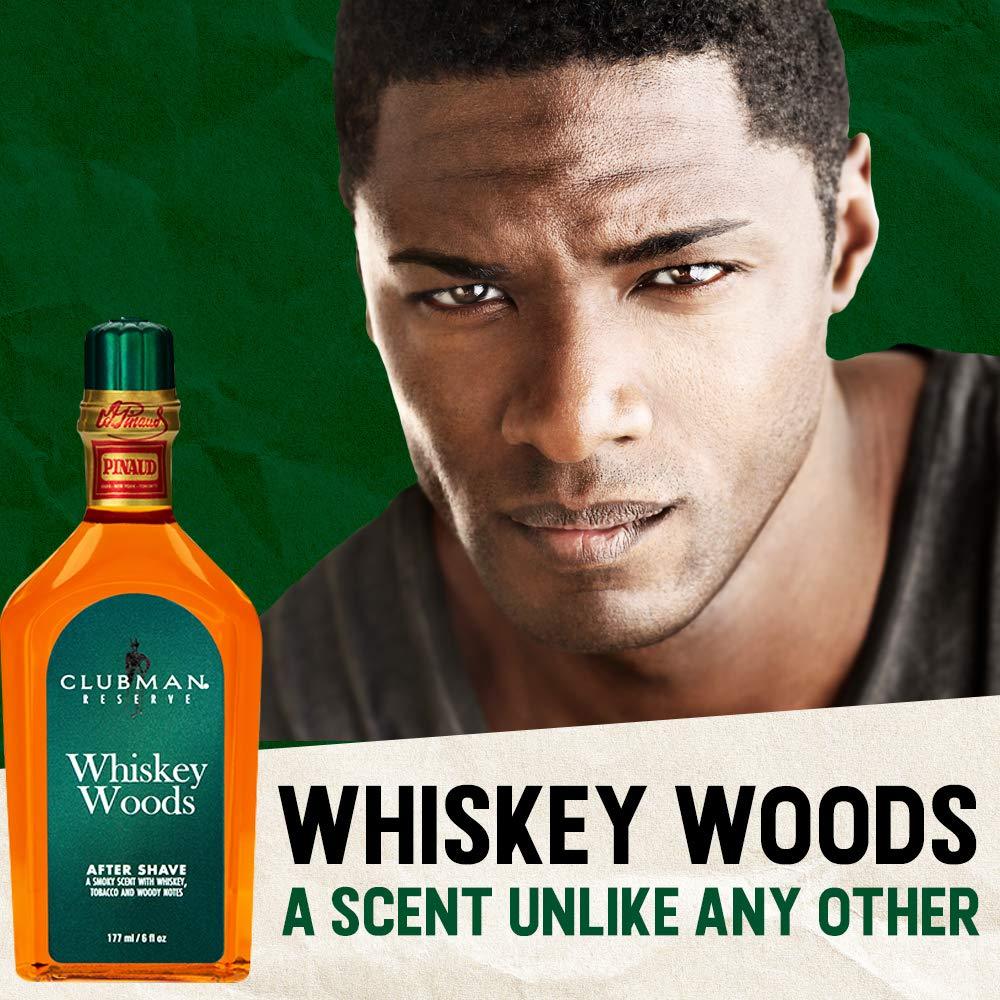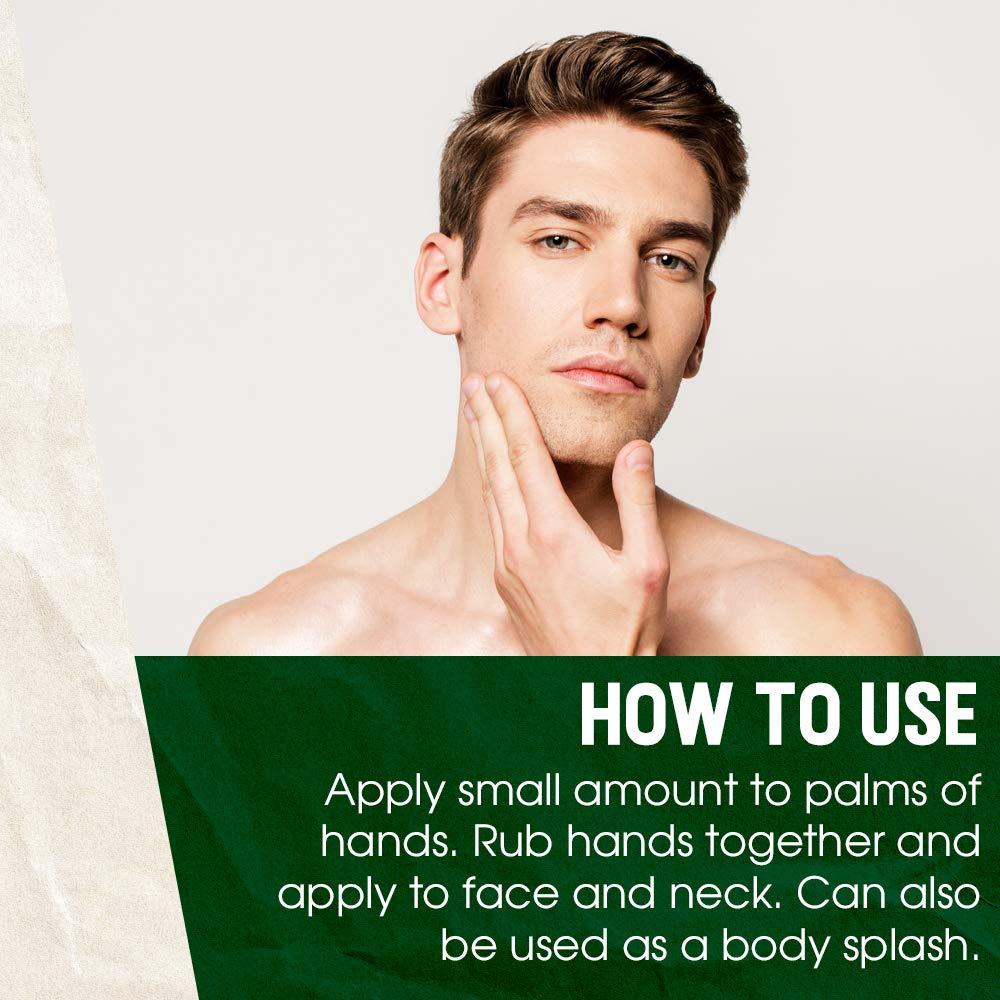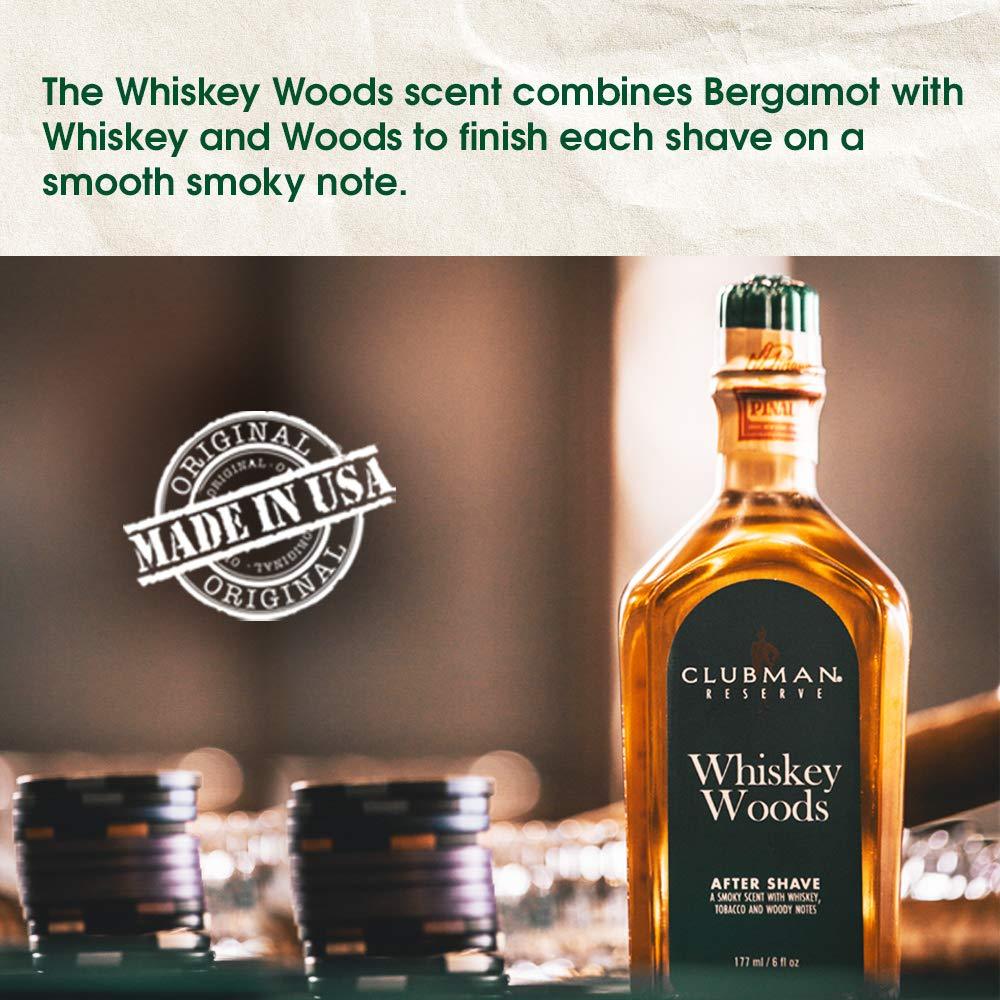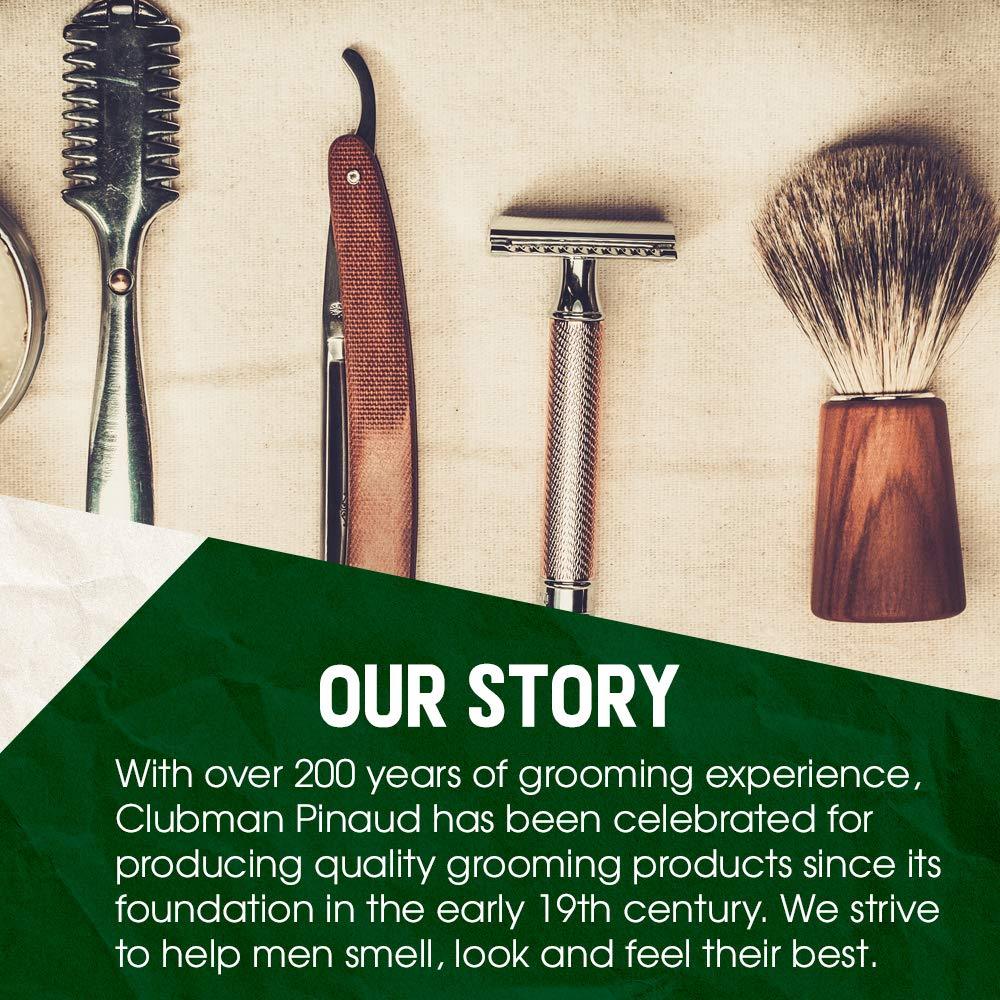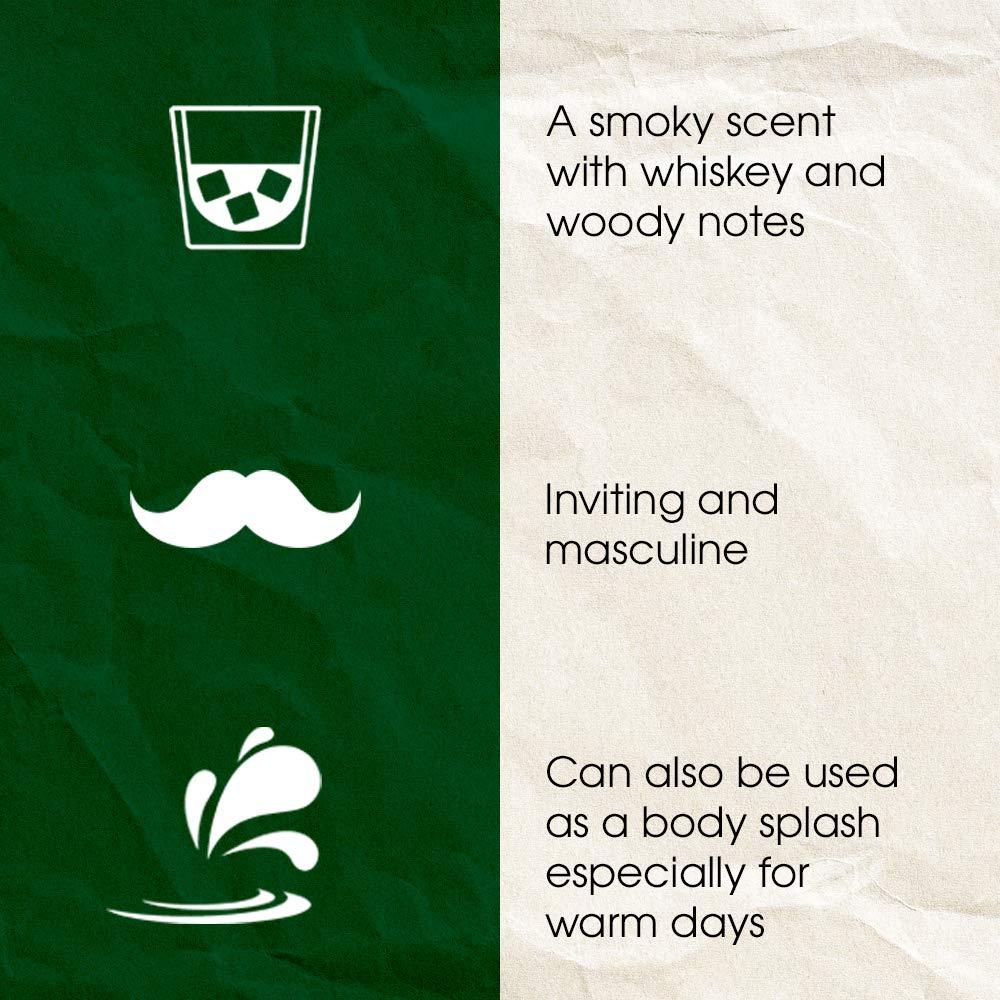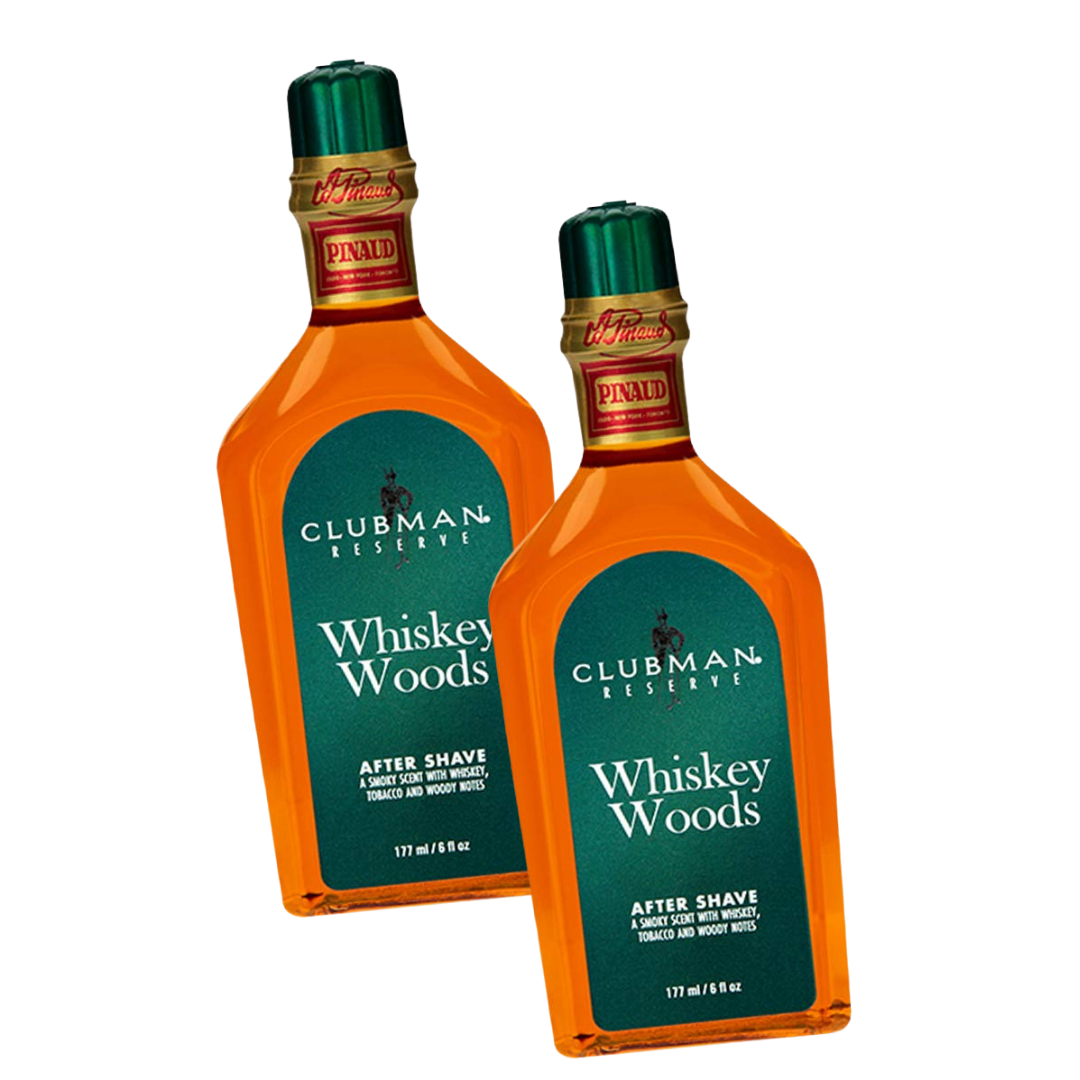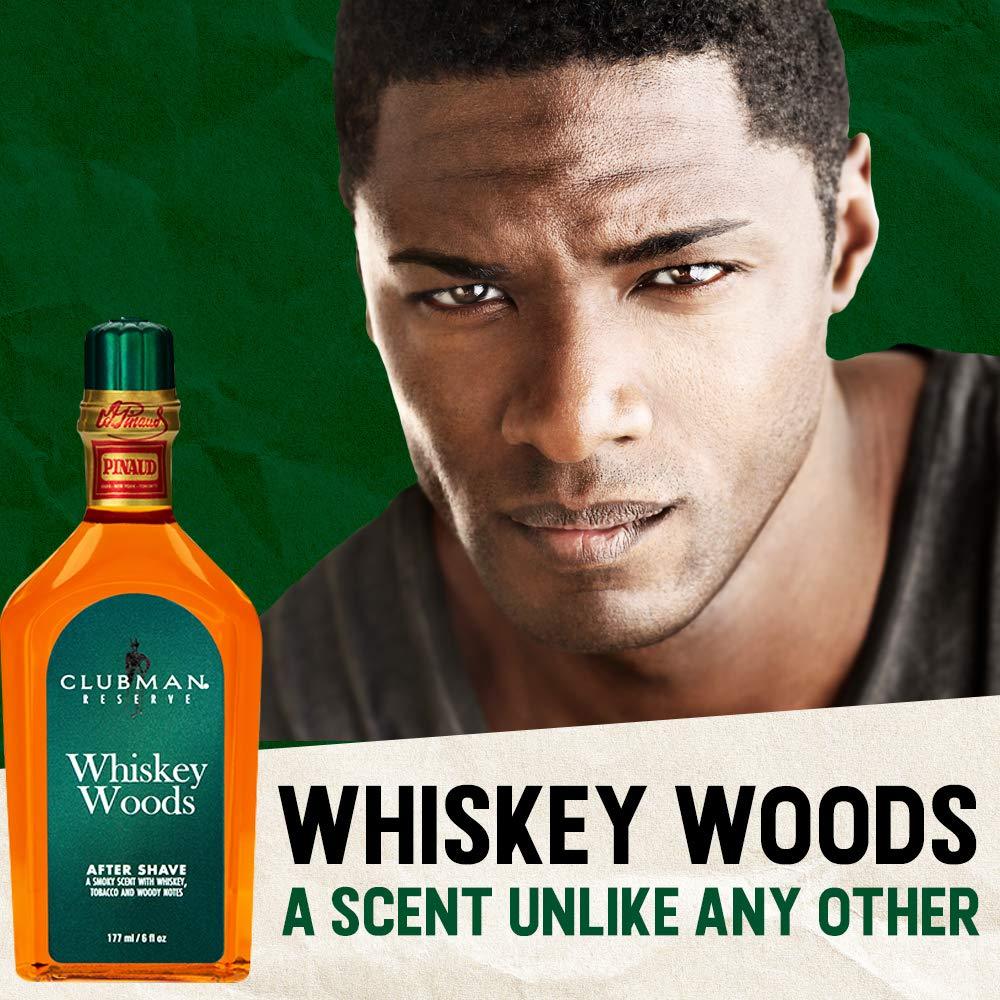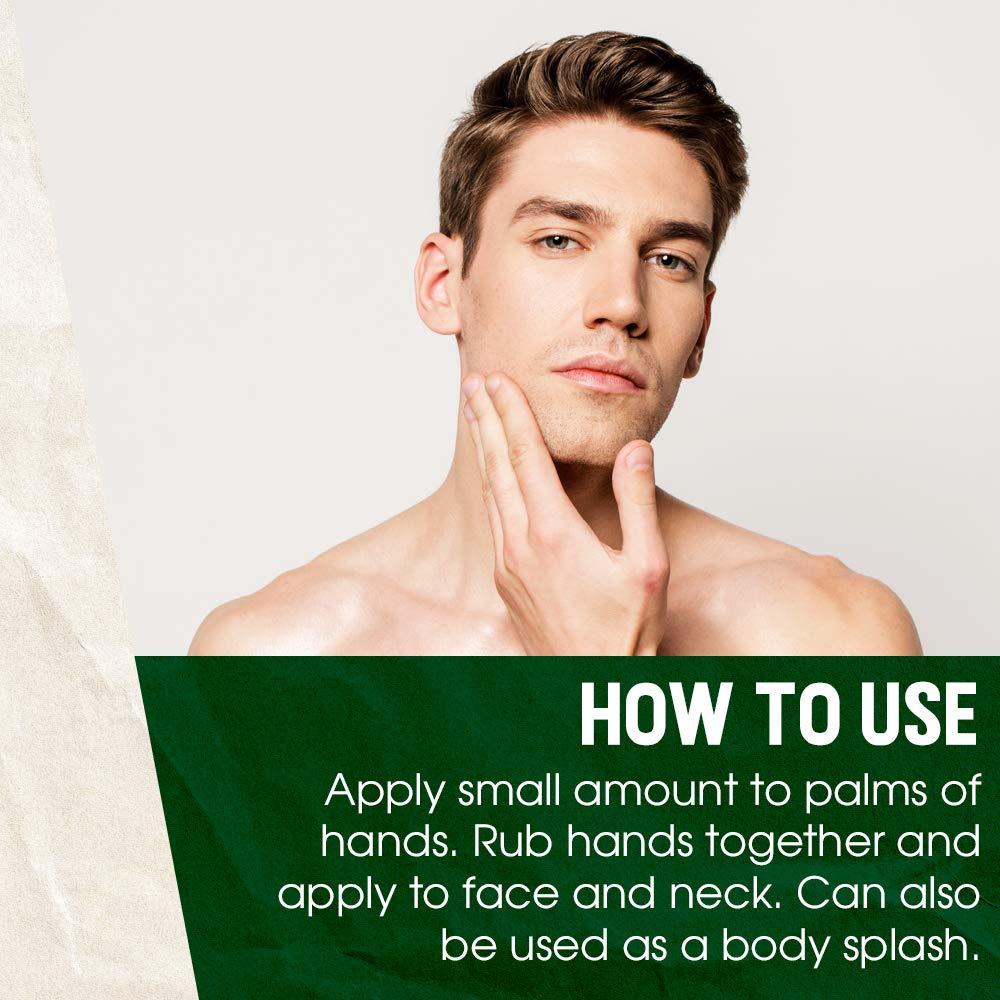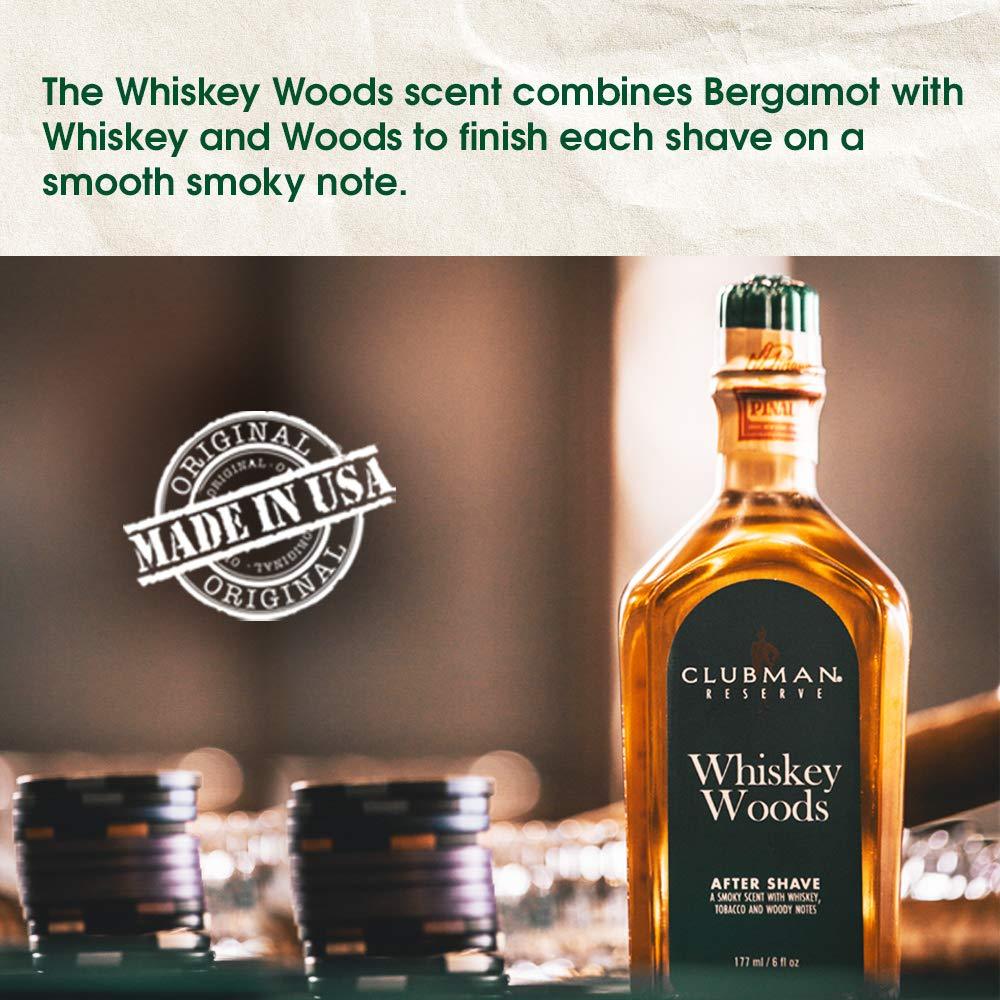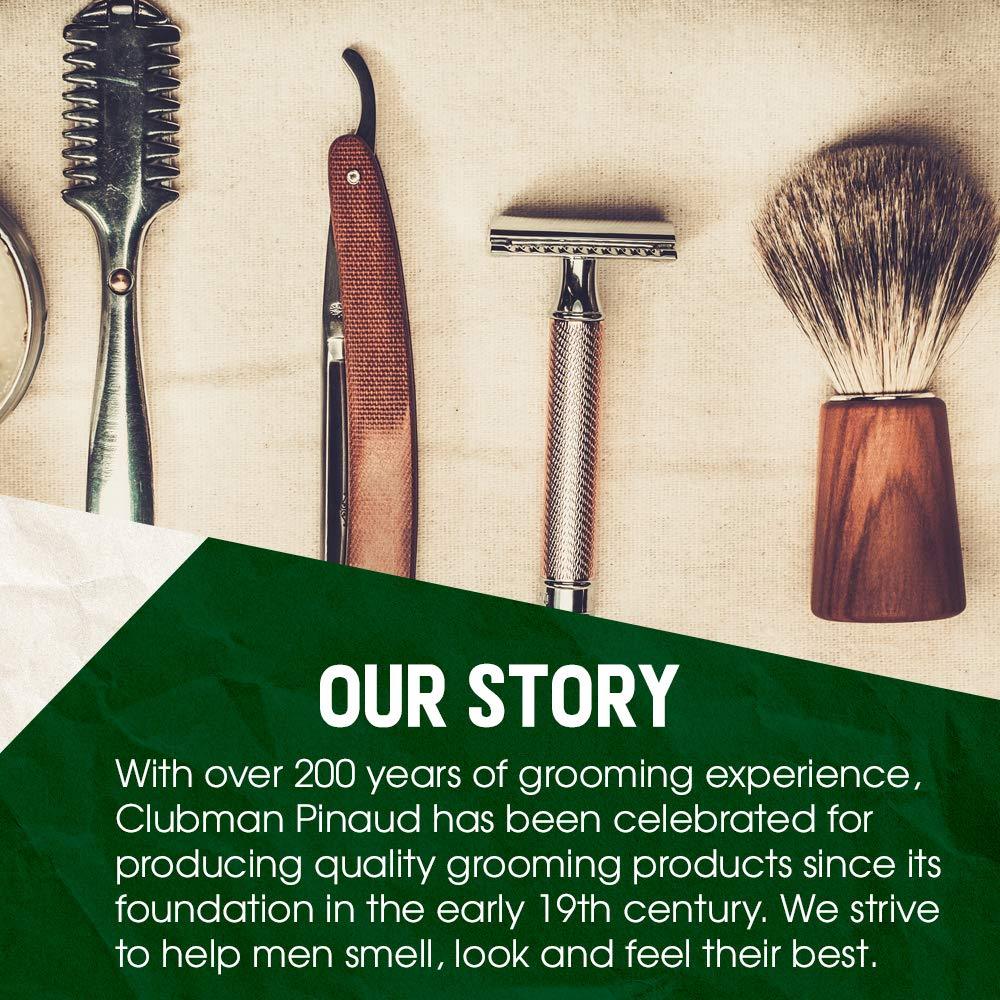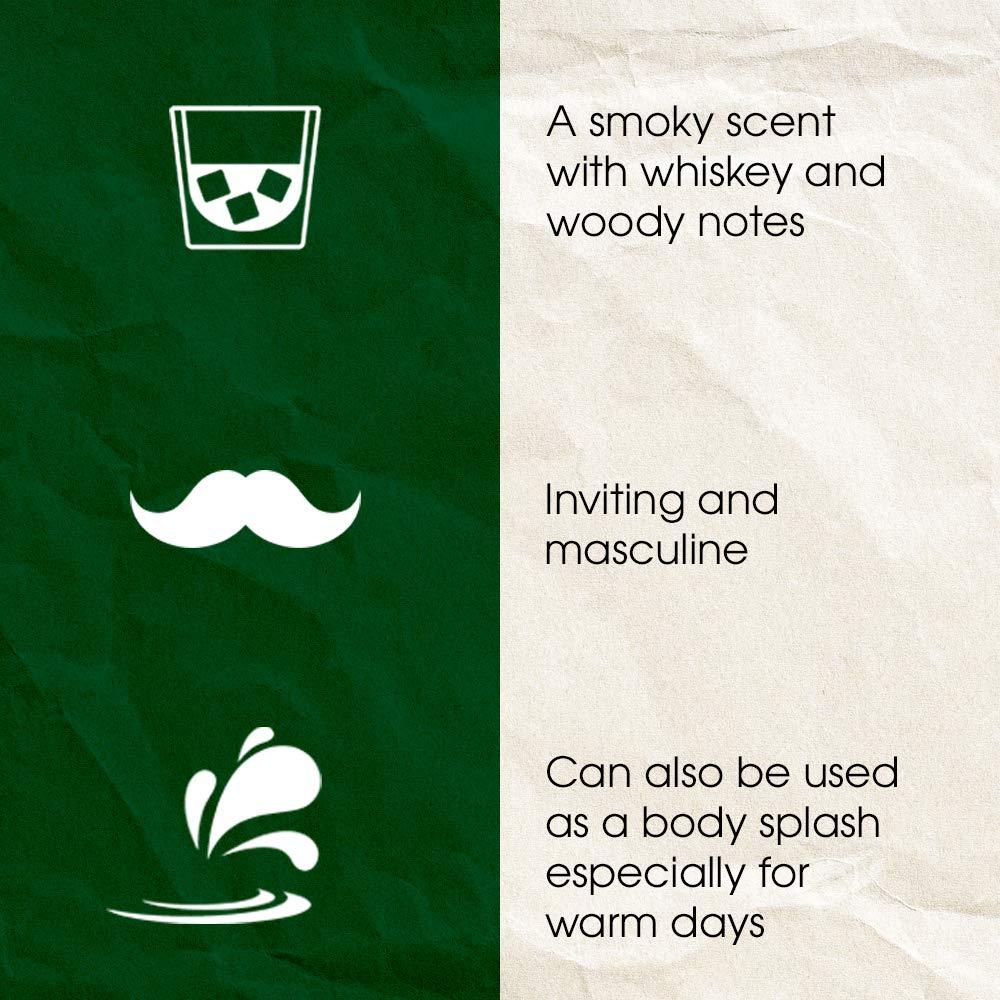 Most Popular!
Whiskey Woods 2 Pack
$16.18
Soothe Skin After Shaving

Masculine Aroma

Suits Any Occasion

Pro Approved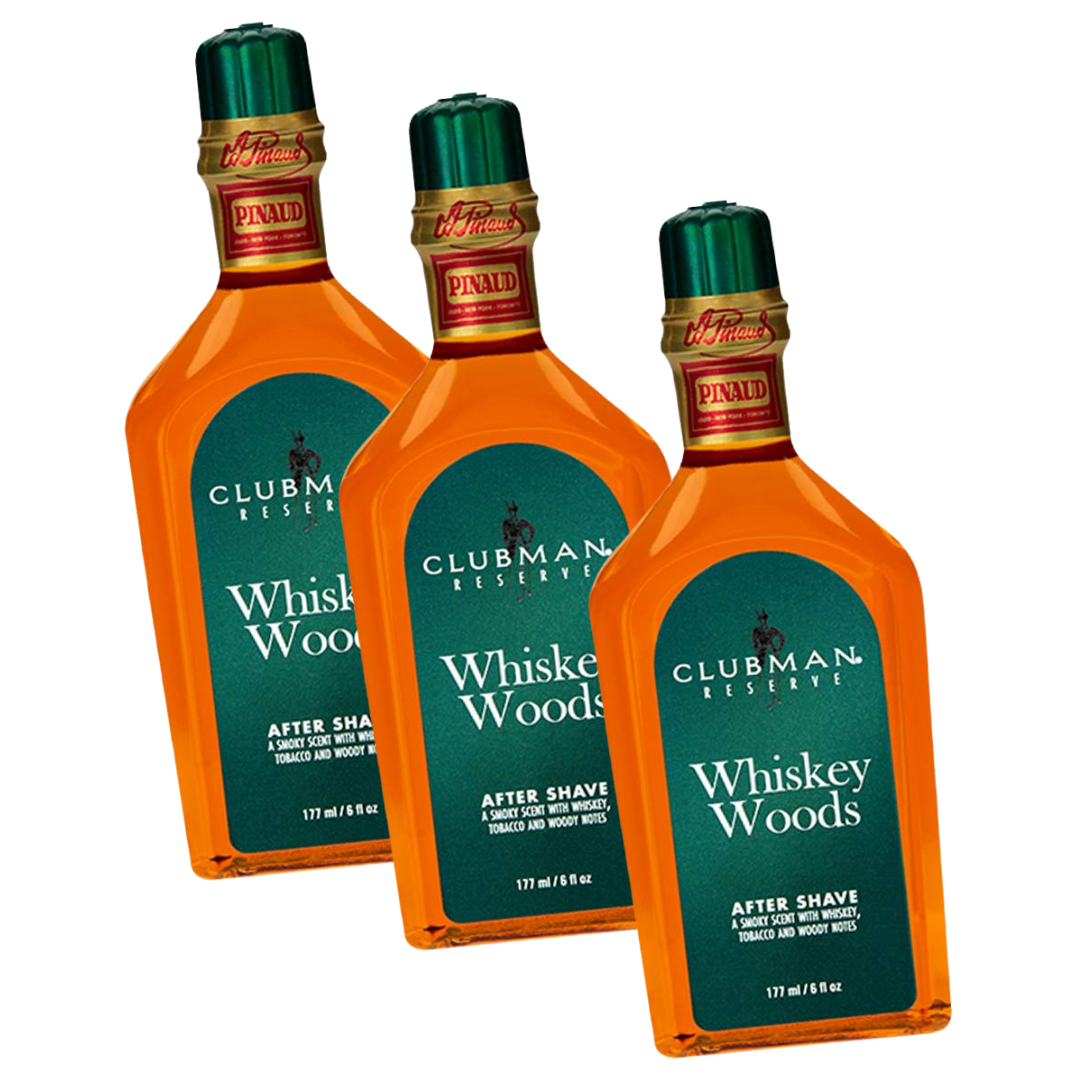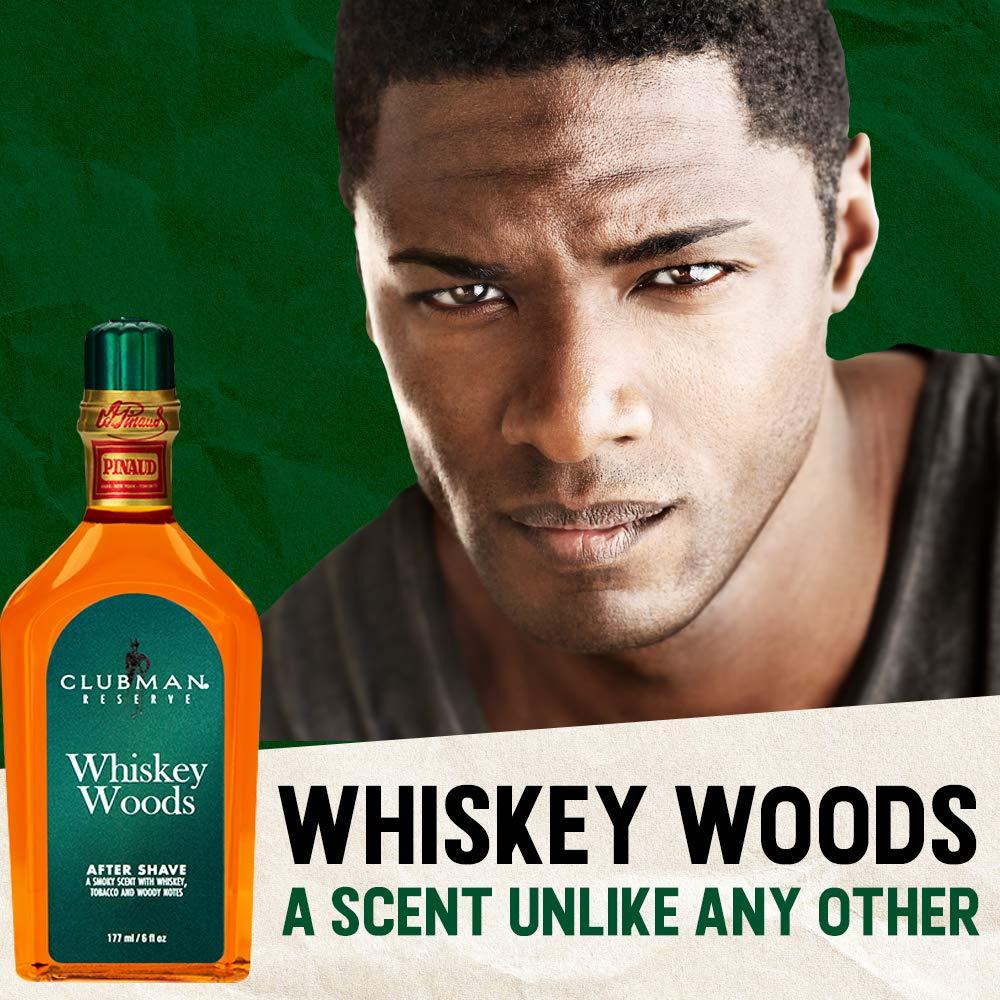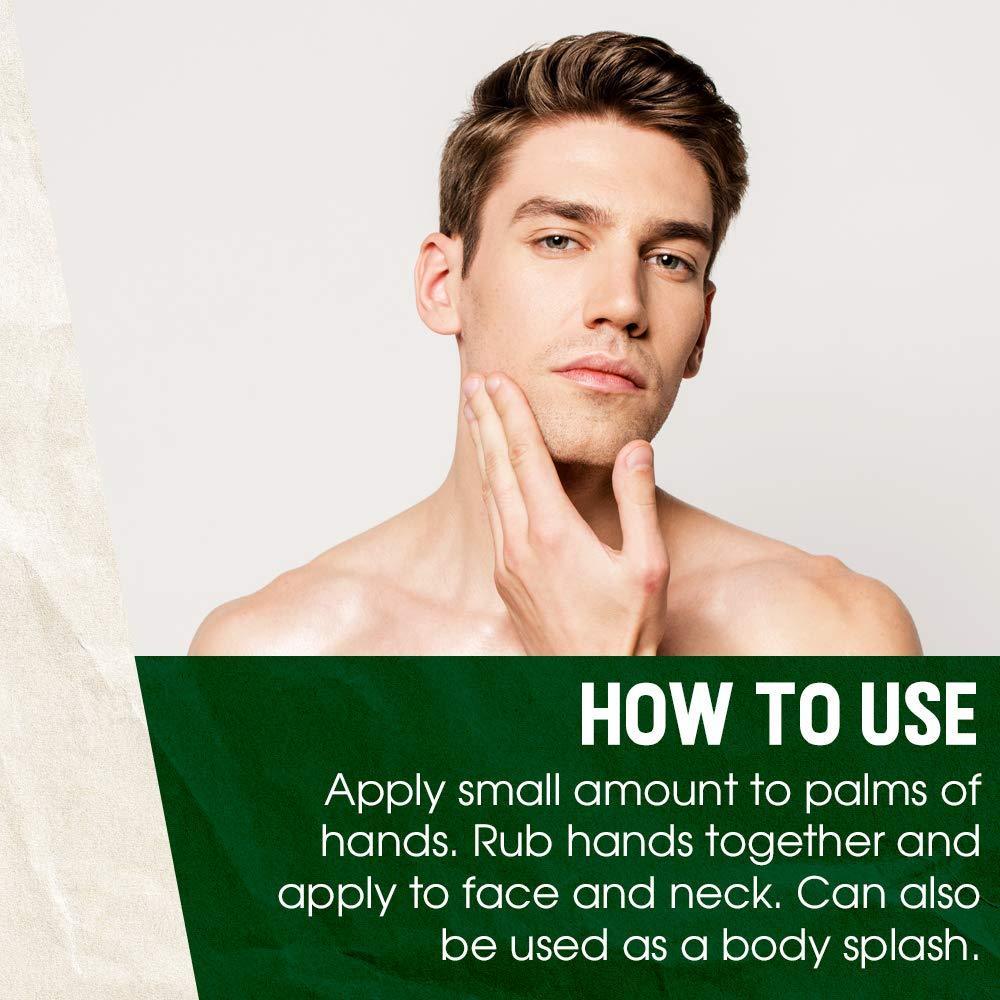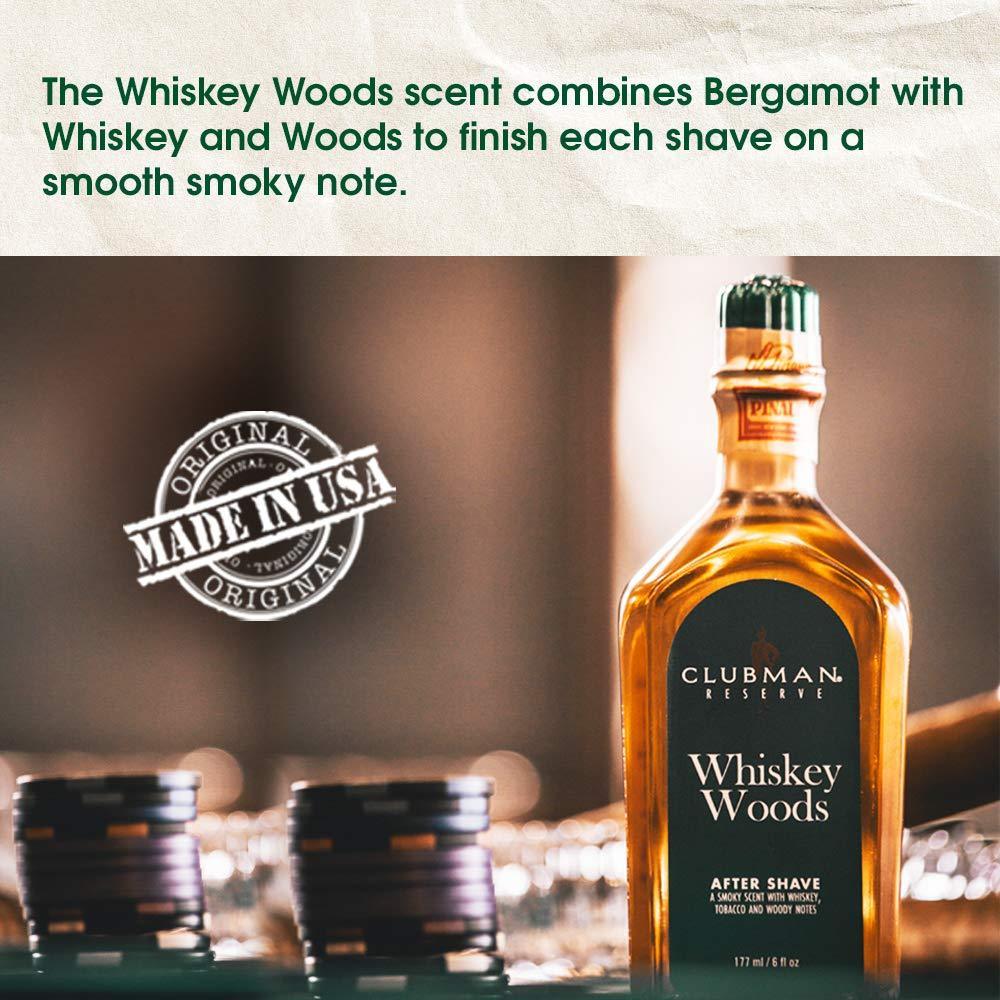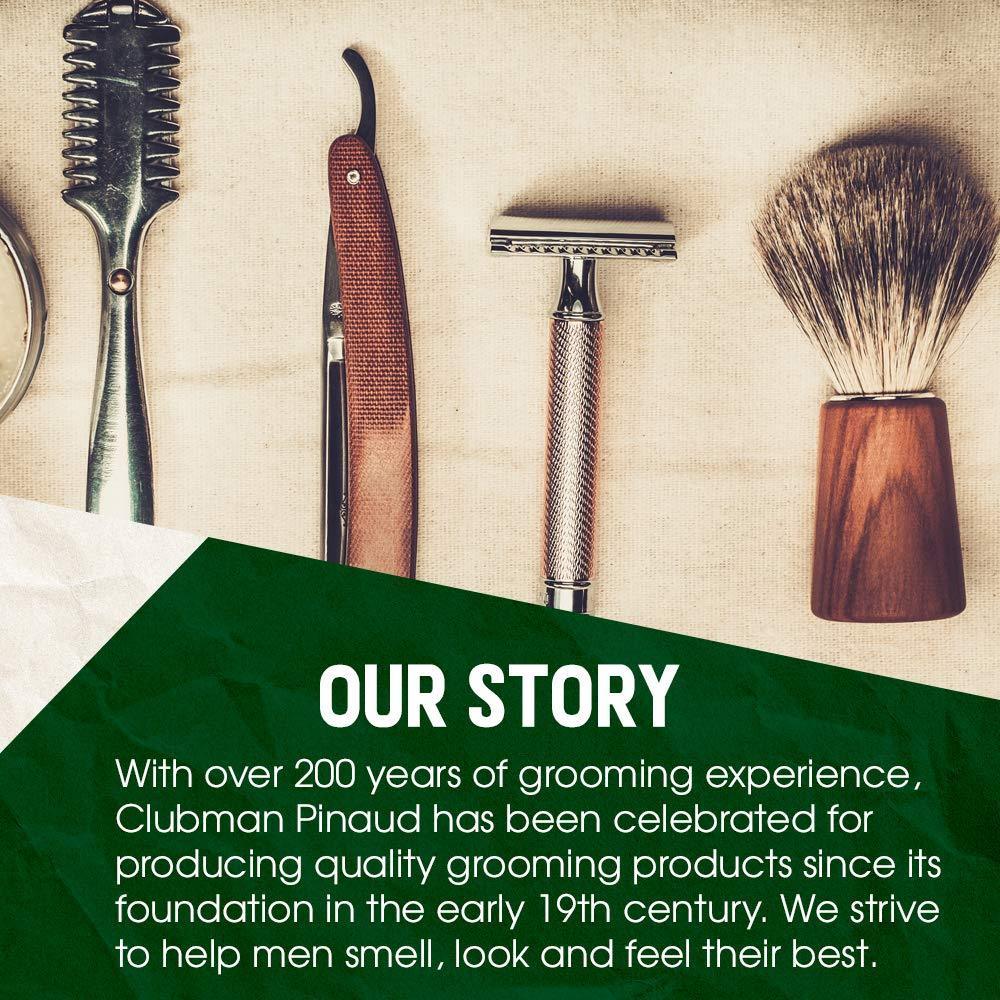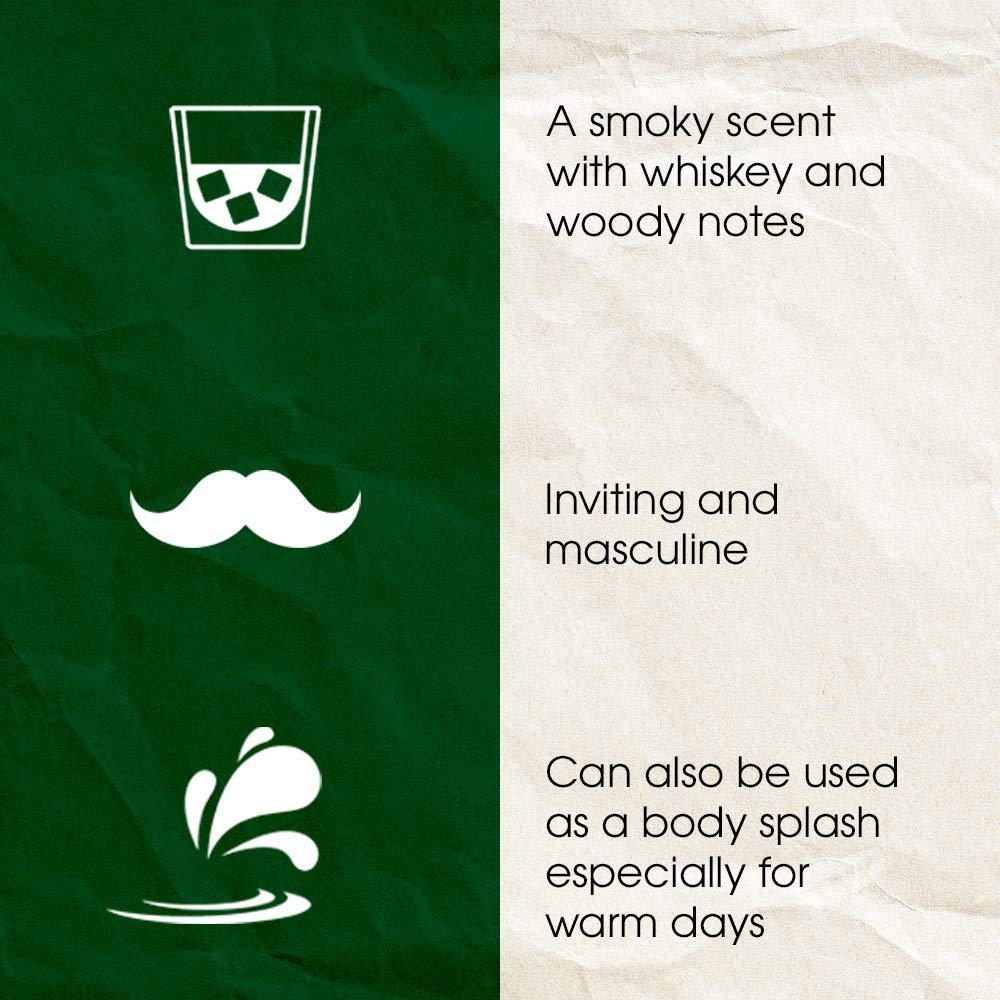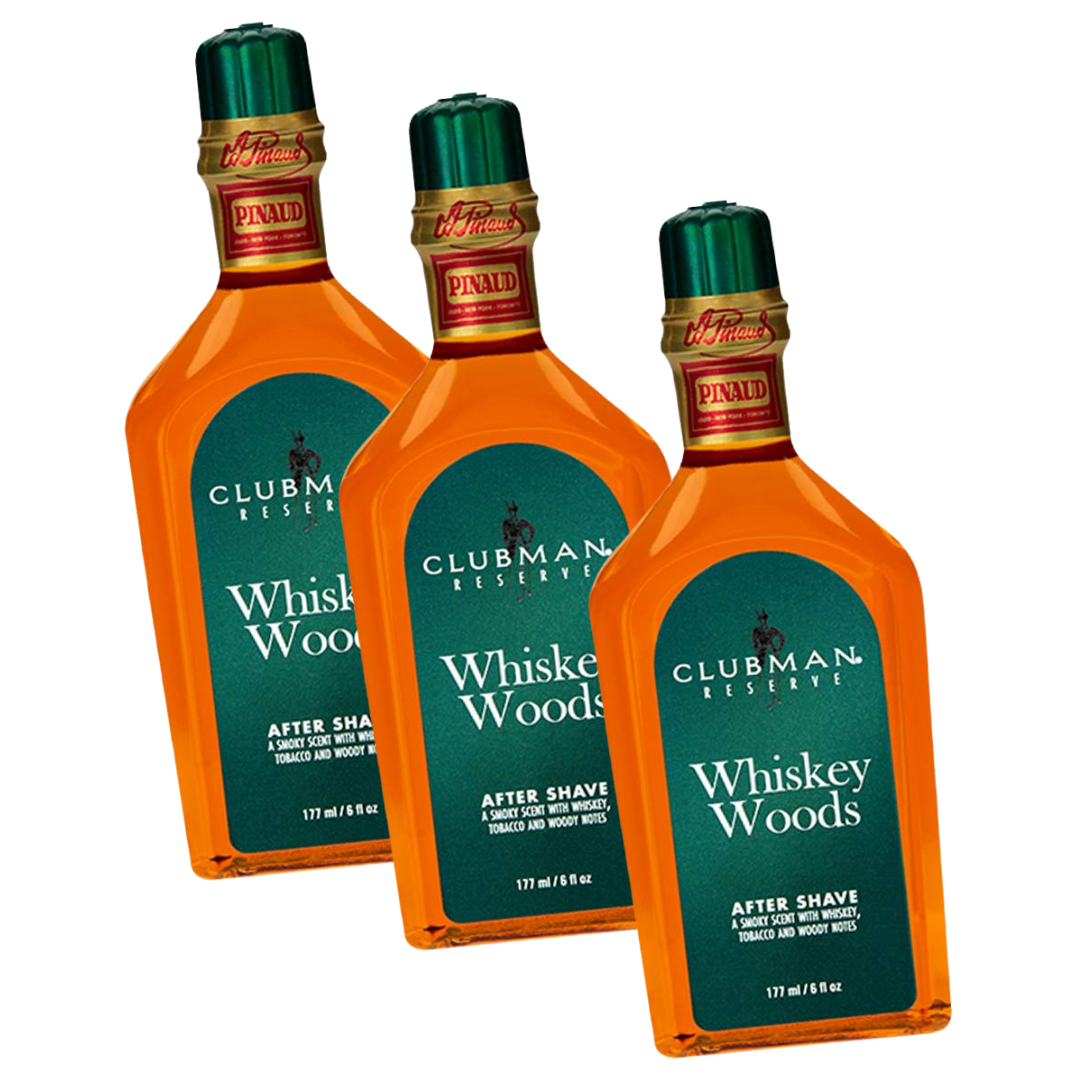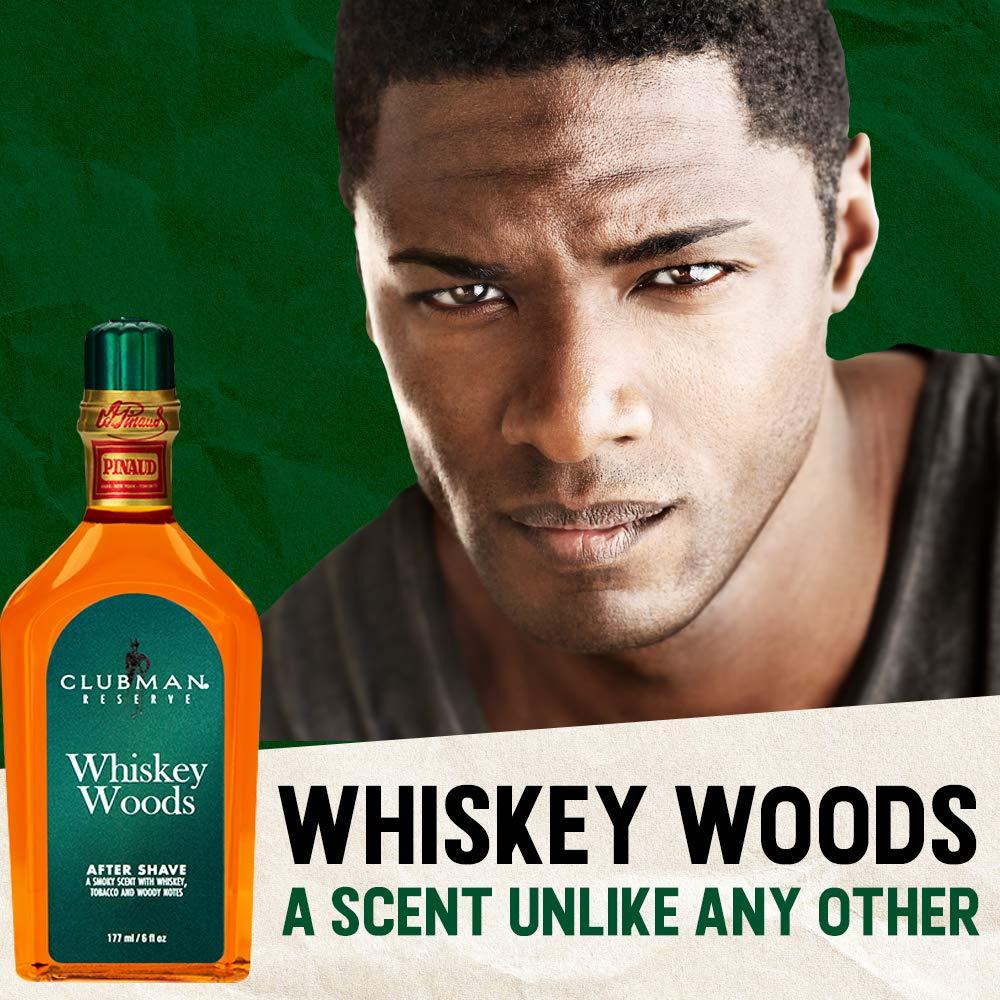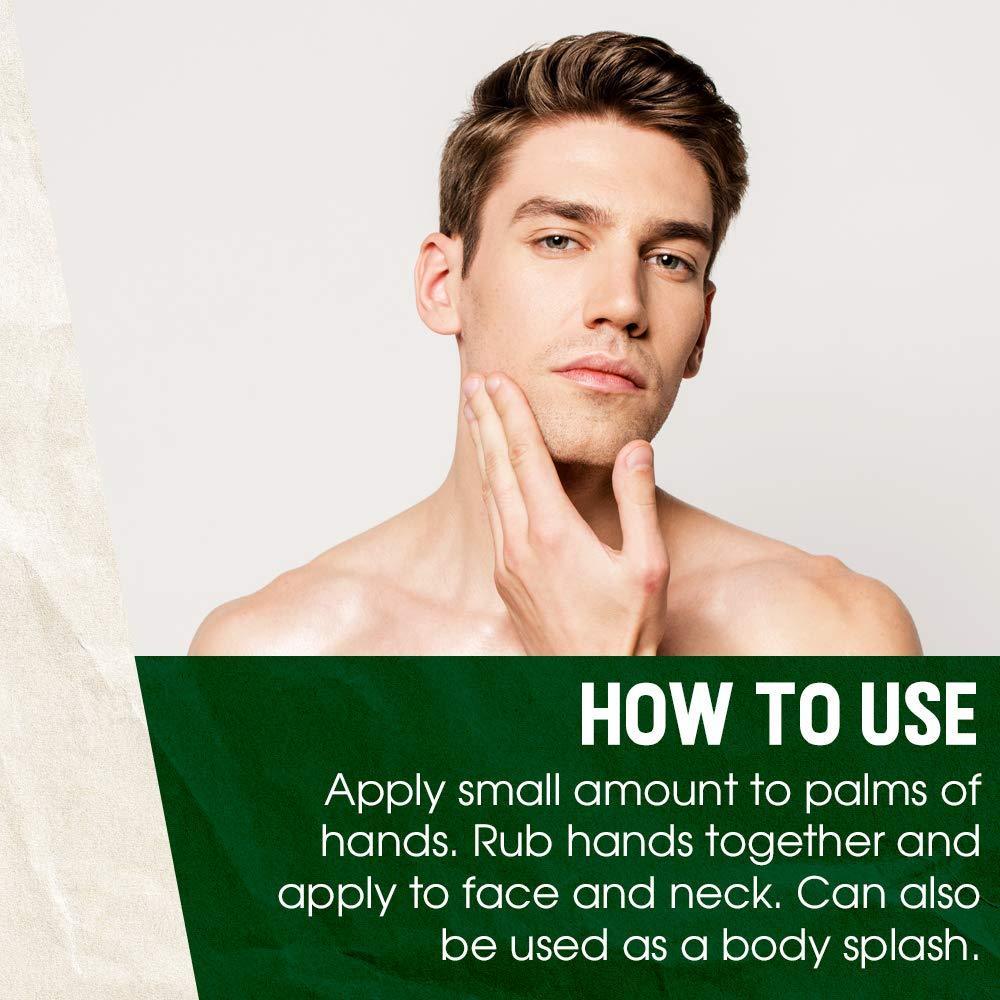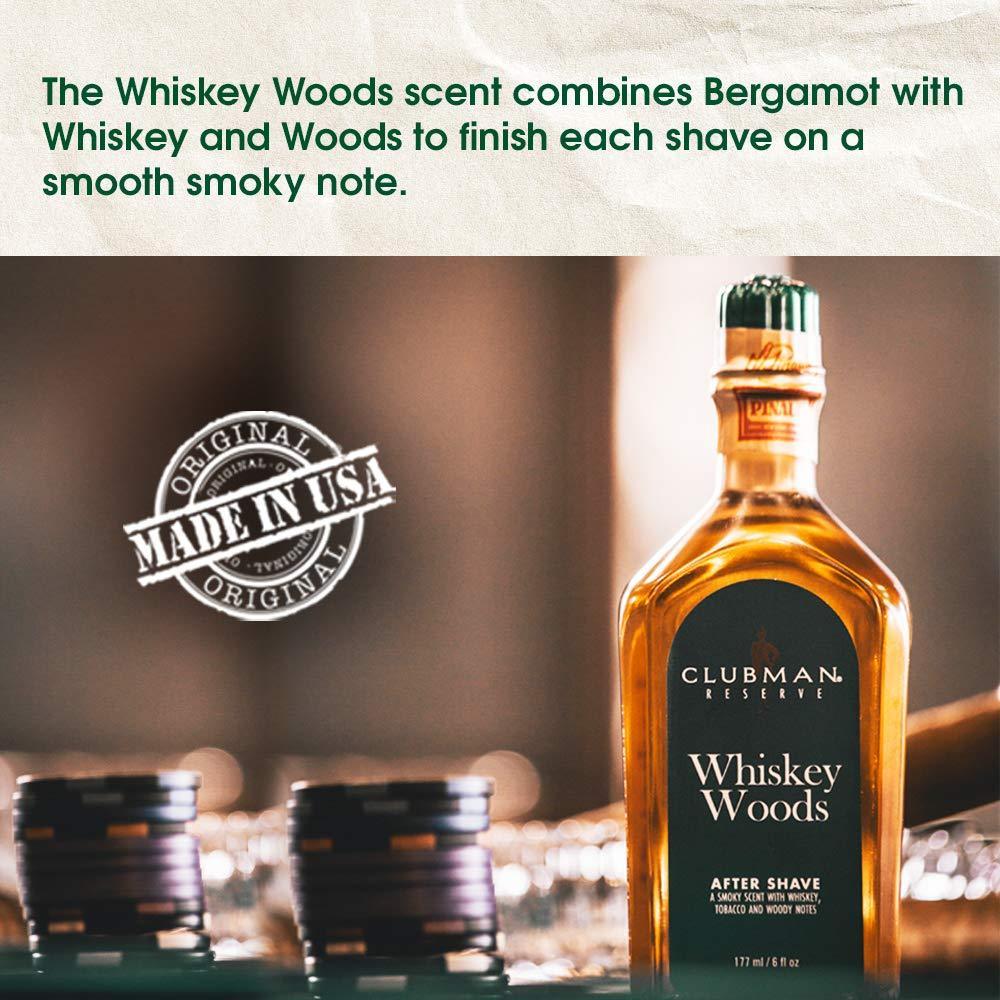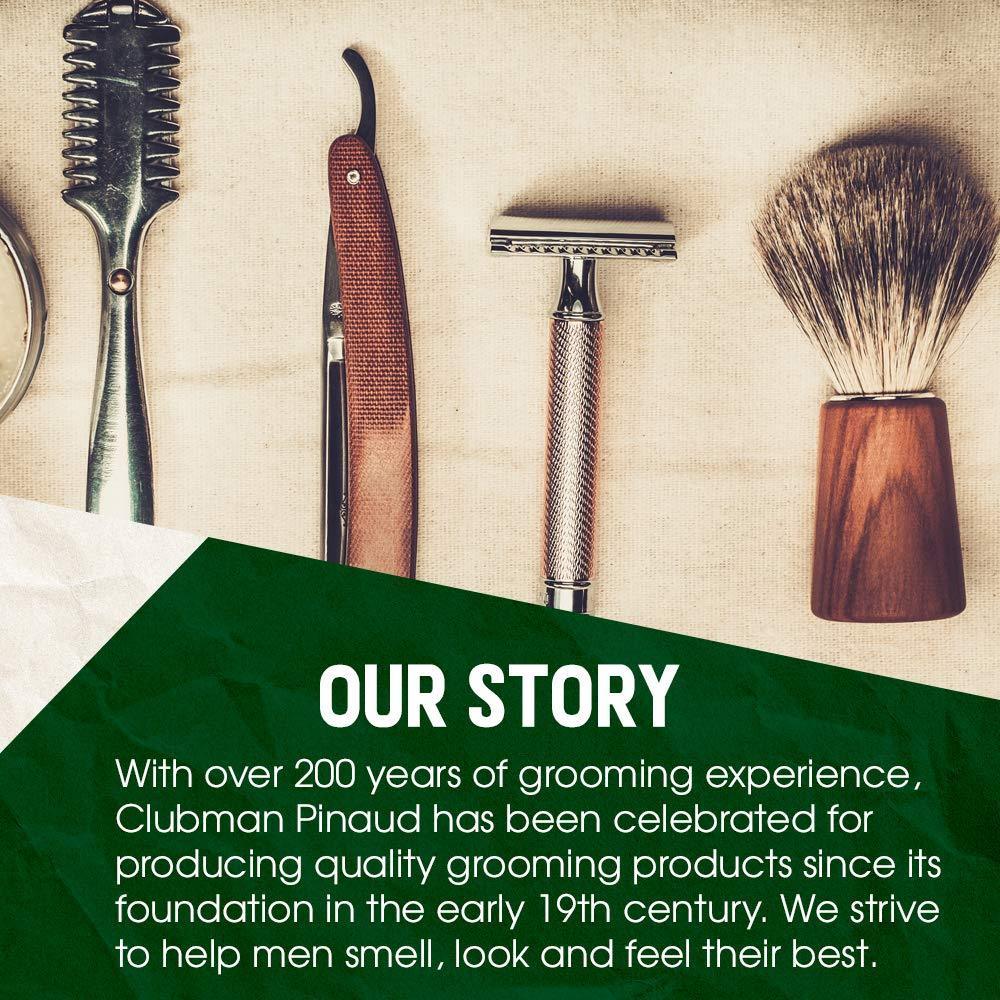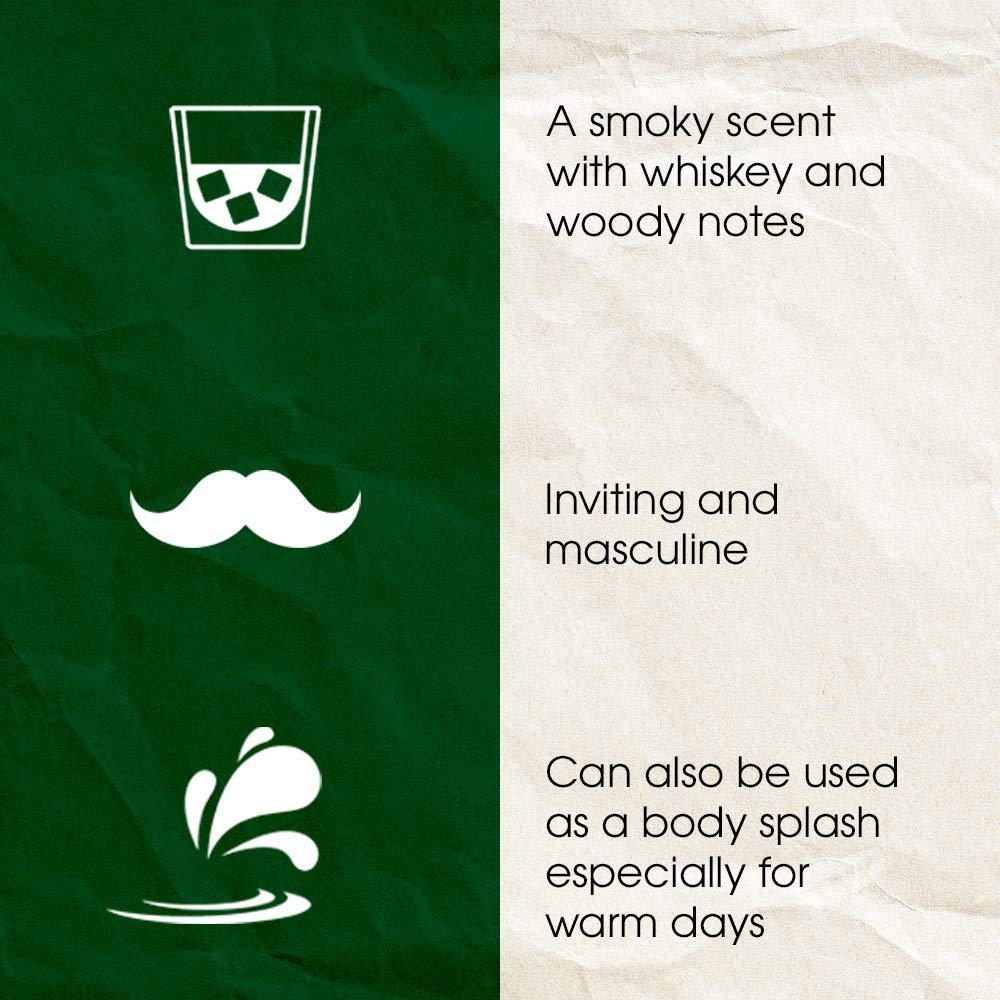 Best Deal
Whiskey Woods 3 Pack
$22.92
Soothe Skin After Shaving

Masculine Aroma

Suits Any Occasion

Pro Approved